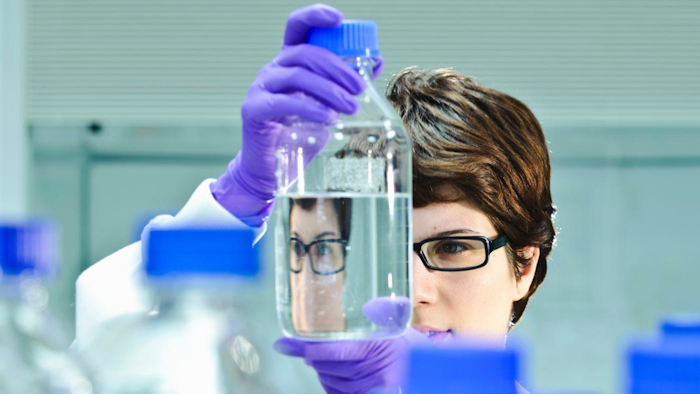 Leading scientists hope that newly developed materials could allow chemical manufacturers to take greater advantage of growing domestic stocks of natural gas from fracking operations.

Chemical Regulation Reporter profiled a workshop convened earlier this year by the National Academies of Sciences, Engineering and Medicine, which was sponsored by the Energy Department and National Science Foundation along with Dow Chemical, Saudi Basic Industries Corp. and industry group the American Chemistry Council.

Participants discussed the potential of new catalysts to convert natural gas and its components into high-value chemicals with less energy and environmental impact.

They were particularly interested, CRR reported, in converting the natural gas component methane into chemicals without producing carbon dioxide — both of which are greenhouse gases.

Advanced catalysts could also enable the country to take more advantage of natural gas from shale deposits. The U.S., unlike other markets that rely on crude oil, uses natural gas as its primary chemical feedstock.

The prevalence of domestic shale gas is already expected to generate sharp job gains in the chemical and plastics sectors in coming years.