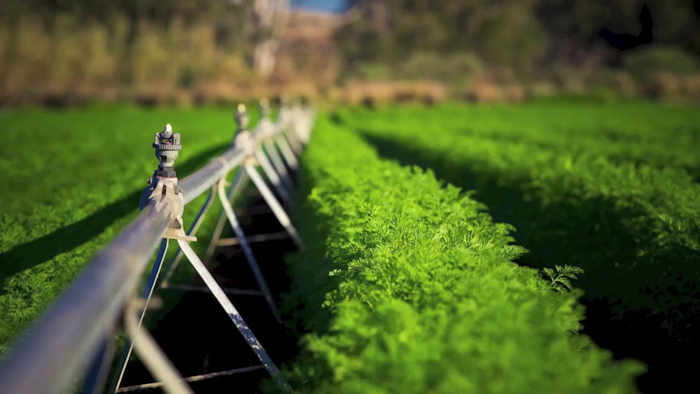 Charles Grassley, a Republican senator from Iowa has expressed serious concerns that two proposed mega mergers could cripple competition in the agriculture industry.
In a letter to the Department of Justice and the Federal Trade Commission — the two antitrust enforcers currently reviewing the deals in the U.S. — Grassley urged regulators to analyze the impact of the proposed Dow/DuPont and the ChemChina/Syngenta deals on the agricultural biotechnology and seed industry.
"I am concerned that the convergence of these proposed transactions — as well as others currently being discussed — will have an enhanced adverse impact on competition in the industry and raise barriers to entry for smaller companies," Grassley, who represents a state that relies heavily on the agriculture industry, wrote.
"I also am concerned that further concentration in the industry will impact the price and choice of chemicals and seed for farmers, which ultimately will impact choice and costs for consumers. Finally, I am concerned that further consolidation will diminish critical research and development initiatives," he added.
In December, Dow and DuPont announced plans to merge and then split into three separate companies, including one focused on agriculture. The deal is meant to create synergies between the companies' portfolios and combine DuPont's seed capabilities with Dow's chemical technologies.
The deal is pending regulatory approval in the U.S. and is currently being reviewed by regulatory bodies in the EU.
ChemChina made its $43 billion takeover bid for Syngenta in February. That deal is also under the microscope by regulatory bodies and has been meant by staunch opposition from agriculture groups who allege it will block competition.
In July, Food and Water Watch and the National Farmers Union sent a letter to regulators expressing economic and security concerns.
"The proposed takeover of a major seed and agricultural chemical company poses significant potential threats to U.S. security interests; undermines food security in the United States and worldwide; disrupts trade flows; and accelerates the international consolidation of the food and agribusiness industries to the detriment of American farmers, rural communities, and consumers," the groups wrote.