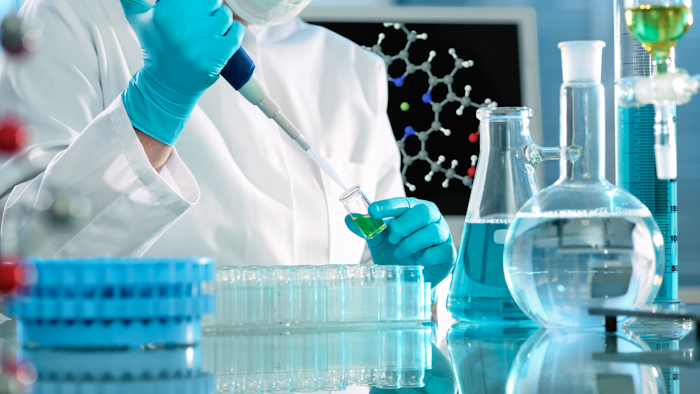 South Korean scientists believe that a years-long software project will someday enable vastly more efficient ways to develop new chemicals.

Synthesizing chemicals that can be made relatively cheaply and efficiently is often a painstaking process that relies on substantial databases, scientific literature and, more often than not, human memory.
 
Researchers from the Ulsan National Institute of Science and Technology, however, told Chemistry World that their program, named Chematica, could help identify potential chemical pathways in a matter of seconds.

Ulsan scientists manually entered information on some 10 million chemicals and reactions into the program over the past 15 years. When scientists identify a target chemical, Chematica finds possible avenues and ranks them according to the ease of the reaction and simplicity of the chemicals involved.

Skeptics cautioned that numerous hurdles still need to be overcome for scientists to make use of the system. The program must account for nearly infinite chemical processes, materials that it doesn't recognize and limited knowledge about chemical behavior. Ulsan researchers entered more than 20,000 chemical rules into another system -- called Syntaurus -- in an attempt to resolve the latter problem.

The prospect that a computer program could quickly pick out chemical synthesis processes, however, could revolutionize the search for new pharmaceuticals and other materials, proponents said.

"As soon as it gets close to doing anything like that, that's a huge breakthrough," University of Bristol chemist Varinder Aggarwal told CW.