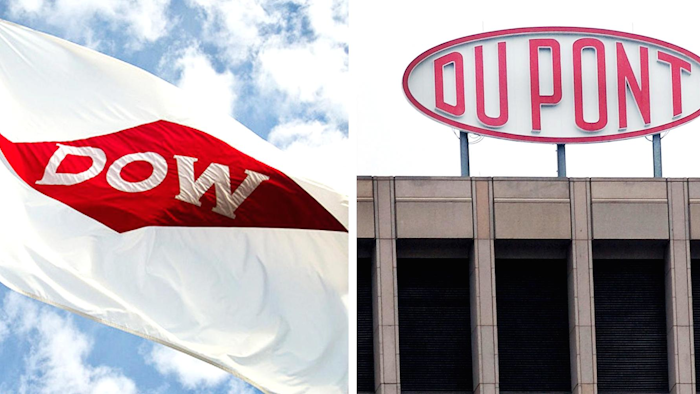 Regulators in the European Union have begun the process of determining if the tie up between chemical giants Dow and DuPont could hamper competition or hurt consumers.
According to the Daily Mail, the European Commission, which is the executive arm of the EU, announced this week that they have launched an "in-depth probe," of the proposed $130 billion deal. The Commission will be looking specifically at whether or not the merger is in line with the 28-nation bloc's regulations.
"The Commission will investigate further whether the deal may reduce competition in areas such as crop protection, seeds and certain petrochemicals," an EU Commissioner said in a statement. "The livelihood of farmers depends on access to seeds and crop protection at competitive prices. We need to make sure that the proposed merger does not lead to higher prices or less innovation for these products."
Dow released a statement this week saying it expected the thorough review and that it is "working closely with relevant regulators."
"The companies continue to believe the merger is procompetitive and good for customers and consumers," the statement said.
Dow and DuPont stockholders voted to approve the deal earlier this month. The merger is still pending regulatory review in the U.S.