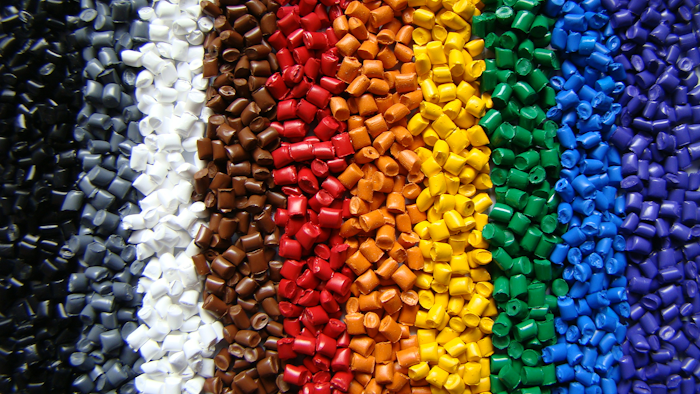 A new study suggests that an increasingly common plastics chemical impacts the reproductive system as much, if not more, than the chemical it is gradually replacing.

Bisphenol S is used to make a variety of products, from plastic bottles to glues to receipt paper, particularly as a substitute for the much-maligned Bisphenol A, or BPA.

Numerous studies linked BPA to reproductive problems, and the substance was banned in baby products by many states. California this year began warning consumers about the risks associated with BPA at grocery stores and other retailers.

Some scientists, however, expressed concern that the similar compounds used to replace it could also result in adverse health effects.

In their study, researchers at the University of California-Los Angeles exposed roundworms to concentrations of BPA and BPS that mirrored the exposure level experienced by humans.

The analysis found that the exposed worms had decreased fertility from both compounds, but that effects were seen at lower levels of BPS exposure than BPA.
Researchers suggested that mammals could be similarly impacted and that BPS could damage women's eggs at lower doses than BPA.

"This study clearly illustrates the issue with the 'whack-a-mole' approach to chemical replacement in consumer products," said study author Patrick Allard. "There is a great need for the coordinated safety assessment of multiple substitutes and mixtures of chemicals before their use in product replacement."

The chemical industry, meanwhile, long defended BPA and similar compounds as safe and pointed to findings by regulators in the U.S. and Europe.

The American Chemistry Council said last year that California's decision to list the chemical under Proposition 65 "is not supported by the extensive scientific record presented to the committee and is completely contrary to explicit input provided by the U.S. Food and Drug Administration."