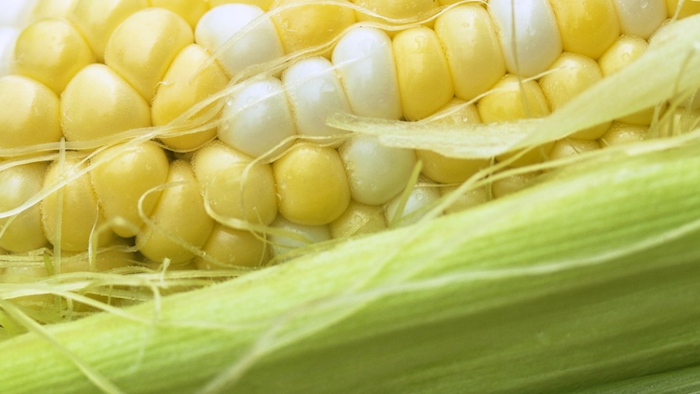 Well this is awkward. Monsanto, who failed three times to acquire Swiss pesticide-maker Syngenta AG, has found itself the possible target of an acquisition. (Syngenta instead got swallowed up by ChemChina.)
According to Bloomberg, Germany's drug-making giant Bayer AG is considering a bid for the world's largest seed maker. If it went through, the deal would be worth as much as $65 billion — nearly as much as the $68.6 billion Dow-DuPont merger that is expected to wrap up later this year.
St. Louis-based Monsanto is reportedly worth about $43 billion. The company reported sales of about $15 billion last year, a 5 percent decline over 2014. But the deal would add Monsanto's extensive product line to Bayer's growing seeds and crop protection unit.
While healthcare remains Bayer's bread and butter, sales from the company's seeds and protection unit grew 9 percent to $11.8 billion in 2015. The portfolio Monsanto would bring to the table includes seeds for corn, cotton, fruits and vegetables, as well as blockbuster pesticides such as Roundup.
Meanwhile, BASF has also reportedly been eyeing a possible takeover bid of Monsanto — but many analysts have said there's a low probability the German chemicals giant would be successful if it tried.
There's also skepticism that Bayer can pull off a takeover of Monsanto.
Just weeks ago, Monsanto's CEO indicated that the company is moving away from a big-merger strategy and focusing on growth through innovation — an indication that it would resist any takeover bid.
St. Louis media also reports that the strength of Monsanto's revenue stream, bolstered by several new products, will likely keep the company on solid enough footing to fend off any proposed acquisition.