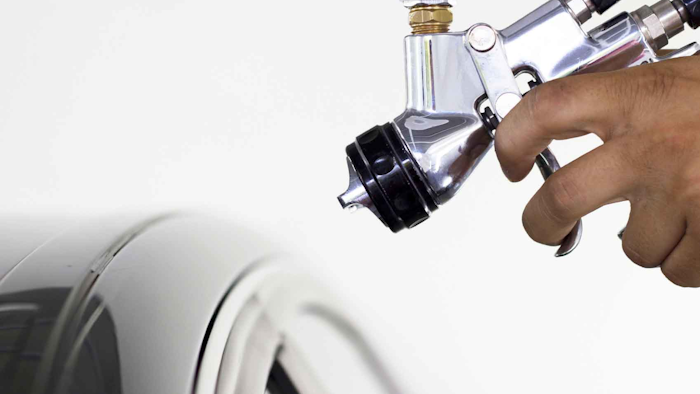 Automakers of the future will want vehicle colors that both transition at different angles and reflect sweeping societal changes, according to a new report from BASF.

The German chemical giant -- which counts automotive coatings and pigments among its many operations -- identified "Parallax" as the color-palate theme of the future in its Automotive Color Trends 2016/17 study, Edmunds.com reports.

Parallax colors change according to the angle at which they are viewed, and BASF analysts suggested that they would also evoke trends in industrialization, urbanization and technology.

BASF added that some of the exteriors would require innovative technologies to combine two or more colors in a particular pigment.
 
The report outlined 65 colors, with the top three labeled "Raingarden" -- a metallic silver with blue and green elements -- the deep-red "Primordial Soup" and silvery-black "Aerialist Wish."