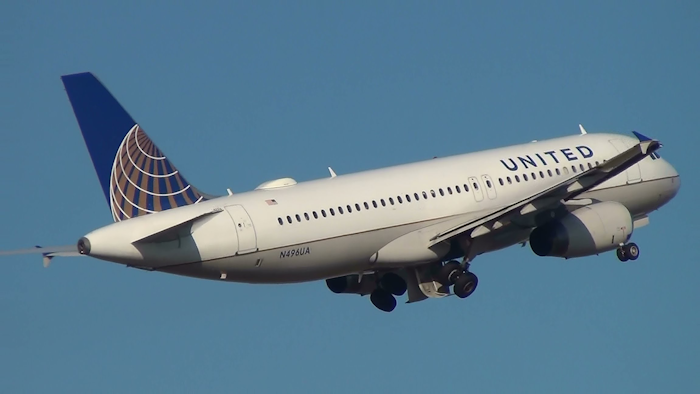 United Airlines last week flew passengers from Los Angeles to San Francisco on a commercial jet powered by biofuel -- a first for a U.S. airline.

United Flight 708 was the first of the company's regular flights between the California cities using biofuel, which was scheduled to continue for two weeks.

The airline partnered with AltAir -- a California producer of alternative fuels created from agricultural waste -- to purchase up to 15 million gallons of biofuel over three years.

The first flights were delayed for months as AltAir experienced problems retrofitting its refinery, and the alternative fuel would account for only a tiny fraction of its overall jet fuel consumption.

Still, airlines are increasingly embracing biofuels as analysts project that the number of air passengers to more than double in the next 20 years.

United eventually plans to integrate AltAir fuel into its regular operations at Los Angeles International Airport, where it is stored and delivered in the same manner as conventional jet fuel.

"LAX and United Airlines have broken new ground with fuel that reduces carbon emissions by as much as 60 percent when compared to standard jet fuel," Los Angeles Mayor Eric Garcetti said in a statement.

United previously announced a $30 billion investment in Fulcrum BioEnergy and plans to begin receiving alternative jet fuel from the company in 2018. By 2021, officials said its consumption from Fulcrum could increase to 90 million gallons annually.

"We are taking action every day to minimize our impact on the environment and explore new ways to improve efficiency," said United sustainability chief Angela Foster-Rice.