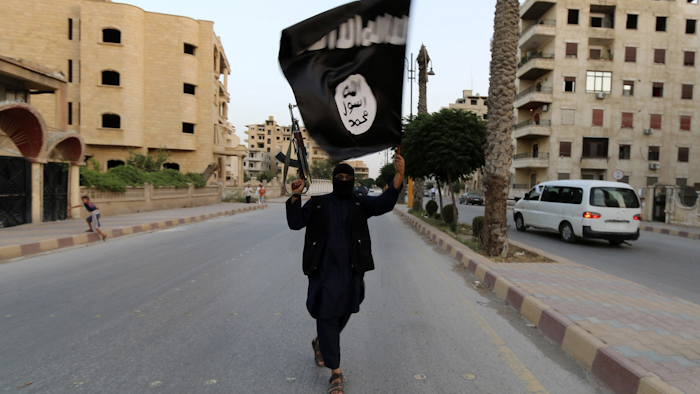 A new report has illustrated the trail of chemical and bomb-making components from their manufacturers to the hands of IS terrorists.
Conflict Armament Research [CAR], a British organization that investigates weapons in conflict zones, has named 51 companies in 20 countries involved in a supply chain that produced chemical precursors, detonators, electronic components and other equipment necessary to make IEDs.
CAR conducted the research over a period of 20 months — July 2014 to February 2016 — and worked closely with Iraqi and Syrian forces to conduct the research. The evidence points all over the map.
The chemical precursors identified included aluminum paste, fertilizers, petroleum jelly and hydrogen peroxide.
Most of the chemical ingredients were sourced from various companies in countries nearby including Turkey, Iran and Iraq. But other companies were a part of the supply chain too including Sunrise Aluminum Pigments in China and an unknown company in Russia.
One western chemical company was also named — Solvay Chemical. The report features a photo of a hydrogen peroxide drum CAR says was produced by Solvay in the Netherlands, shipped to Turkey, and then transported to Iraq.
In response to the report, a Solvay representative spoke to local media saying the company was "stunned" by the news.
"We carefully monitor the sale and we comply to national and international regulations," a Solvay spokesperson said.
Yet, if the report is accurate, it reveals that companies around the world could unwittingly contribute to IS atrocities.
No American chemical companies were named in the research. But one U.S. company — Microchip — sold microcontrollers used in IS IEDs.