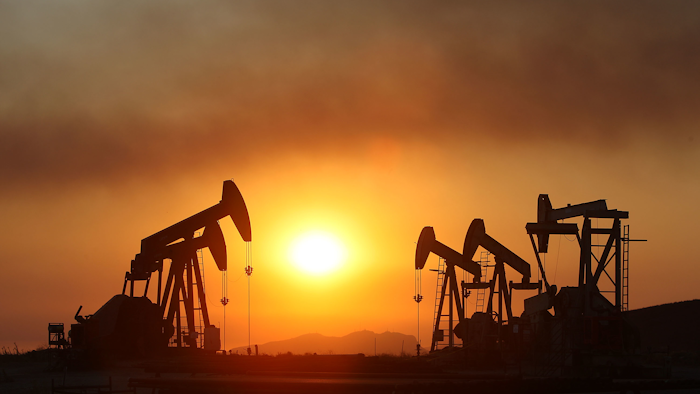 More than a year of sustained low oil prices appear likely to take their toll on dozens of energy companies in 2016, according to a study by Deloitte.

Reuters reported that the consulting firm's analysts reviewed more than 500 publicly traded oil and gas exploration and production companies and found that about one-third are at risk of bankruptcy this year.

"2016 is the year of hard decisions, where it will all come to a head," Deloitte Vice Chairman John England told Reuters.

Crude prices plummeted by about half between mid-2014 and the beginning of 2015 and remained at about $60 or less on the West Texas Intermediate index. Prices have hovered near the $30 level for weeks.

Although 95 percent of oil producers can develop crude for less than $15 per barrel — a much higher percentage than just 20 months ago — about 175 companies nonetheless face the prospect of bankruptcy.

Low prices affected those companies' ability to access cash — including through stock offerings and asset sales — and reduce their debt levels. Many producers are sharply cutting their budgets this year, and some are liquidating funds in order to acquire cash.

During the fourth quarter of 2015, 39 U.S. energy producers declared bankruptcy compared to just 14 oilfield services providers. Deloitte projected that pattern to continue since services providers operate with much lower capital expenditures and debt levels.