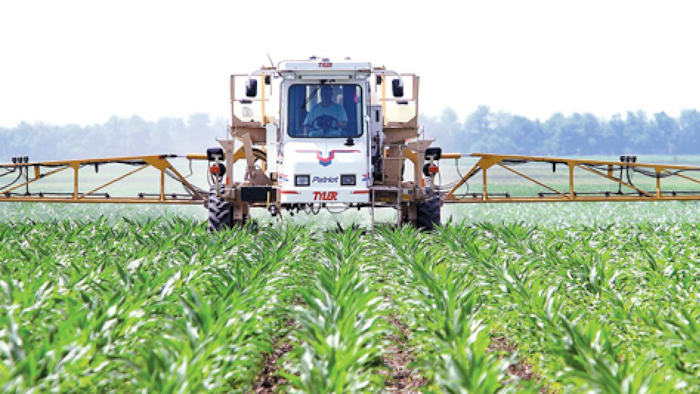 Agribusiness giant Monsanto announced a lawsuit Thursday against California environmental regulators over their plans to add a common herbicide to the state's list of carcinogens.

The lawsuit, filed in California Superior Court in Fresno, alleged that listing glyphosate under Proposition 65 would cede regulatory authority to a foreign entity in violation of the California and U.S. constitutions.

The California Office of Environmental Health Hazard Assessment in September announced plans to add glyphosate to the Prop 65 list — which requires companies to disclose those carcinogens in their products — after the International Agency for Research on Cancer classified it as a probable human carcinogen.

Monsanto condemned the agency's findings and reiterated this week that regulators in the U.S., Canada and Europe did not find a link between glyphosate — the key ingredient in Monsanto's Roundup herbicides — and cancer.

The St. Louis-based company added that the OEHHA reached the same conclusion in 2007.

"The conclusion from the IARC meeting in France was erroneous, non-transparent and based on selectively interpreted data," said Phil Miller, Monsanto's vice president of regulatory affairs. "We are bringing this challenge forward because this intention to list is contrary to science."

OEHHA officials said that they had not seen the complaint and did not comment.