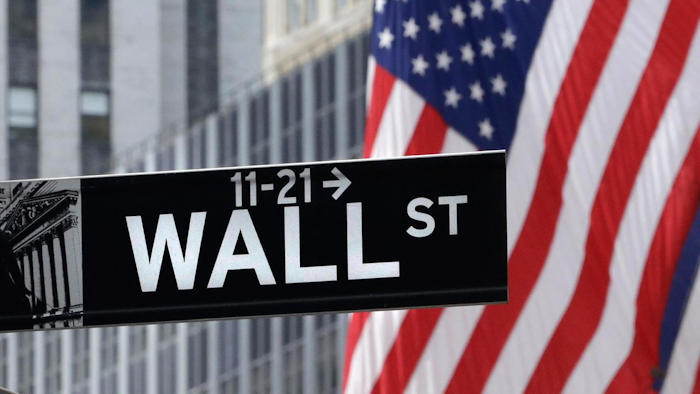 Oil prices have slid again to their lowest point since April 2004. As of Tuesday, Brent crude dipped to $30.41 while West Texas Intermediate traded at $30.43.
The new lows for this year represent an ongoing selloff as concerns about China's weakening economy and the lack of production restraints continue. Now, the idea of prices bottoming out around $10 a barrel aren't sounding as far-fetched as they once did.
While many analysts have given up on predicting how far the oil market could crash, several firms including Morgan Stanley, Goldman Sachs and RBS are forecasting lower and lower settling points. And according to Standard Chartered, the decline may not end until prices hit $10 a barrel.
"Given that no fundamental relationship is currently driving the oil market towards any equilibrium, prices are being moved almost entirely by financial flows caused by fluctuations in other asset prices, including the dollar and equity markets," Standard Chartered said.
According to Reuters, oil prices have fallen 18 percent this year already and is on the worst seven-day run since the financial crisis. If they tumble to $10 a barrel, it would be the first time they traded at that price since 1998, during an Asian financial crisis.