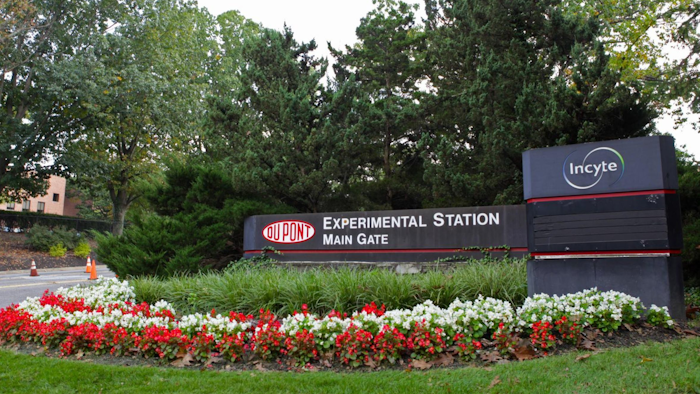 As plans for the forthcoming Dow Chemical Co. and DuPont merger are put into motion, a clear loser in the deal has emerged: basic research and development.
In December the two chemical giants announced plans to form one company called DowDuPont that will split into three smaller companies focused on different sectors: material science, agriculture and specialty products. The marriage is slated to create a $120 billion mega-company with a big goal: to slash $3 billion in annual expenses.
So far, DuPont has taken in the lead in initiating cuts by announcing plans to layoff about 10 percent of its global workforce. While the specifics are still being revealed, it's not looking good for the innovation arm of DuPont, who created one of the earliest industrial research labs in U.S. history.
While DuPont hasn't released numbers on how many R&D employees could lose their jobs, a company scientist reported to Philly.com that more than half of DuPont's 270 Central R&D scientists were laid off earlier this month. (DuPont called this number "speculation.") The same sources reported that fewer than 30 percent of the DuPont's scientists have been reassigned to the company's consolidated businesses, and fewer than 20 percent will keep their current positions.
If DuPont is bringing the axe down on basic research, it wouldn't be a shock. Both Dow and DuPont have been under pressure by shareholders to cut R&D funding in recent years. Most notably was the proxy war last year between activist investor DuPont and Nelson Peltz, who accused the company of having exorbitant and inefficient R&D costs. Backed by Peltz, the investment firm Trian attempted to gain four seats on DuPont's board of directors, but ultimately failed. Yet the criticism has loomed large over the company.
To be fair, not all of DuPont's innovations have amounted to serious cash. In a report from 2014, analysts estimated that DuPont's combined know-how in chemical and biological engineering generated about $400 million a year — or 1 percent of the company's $36 billion made in 2013.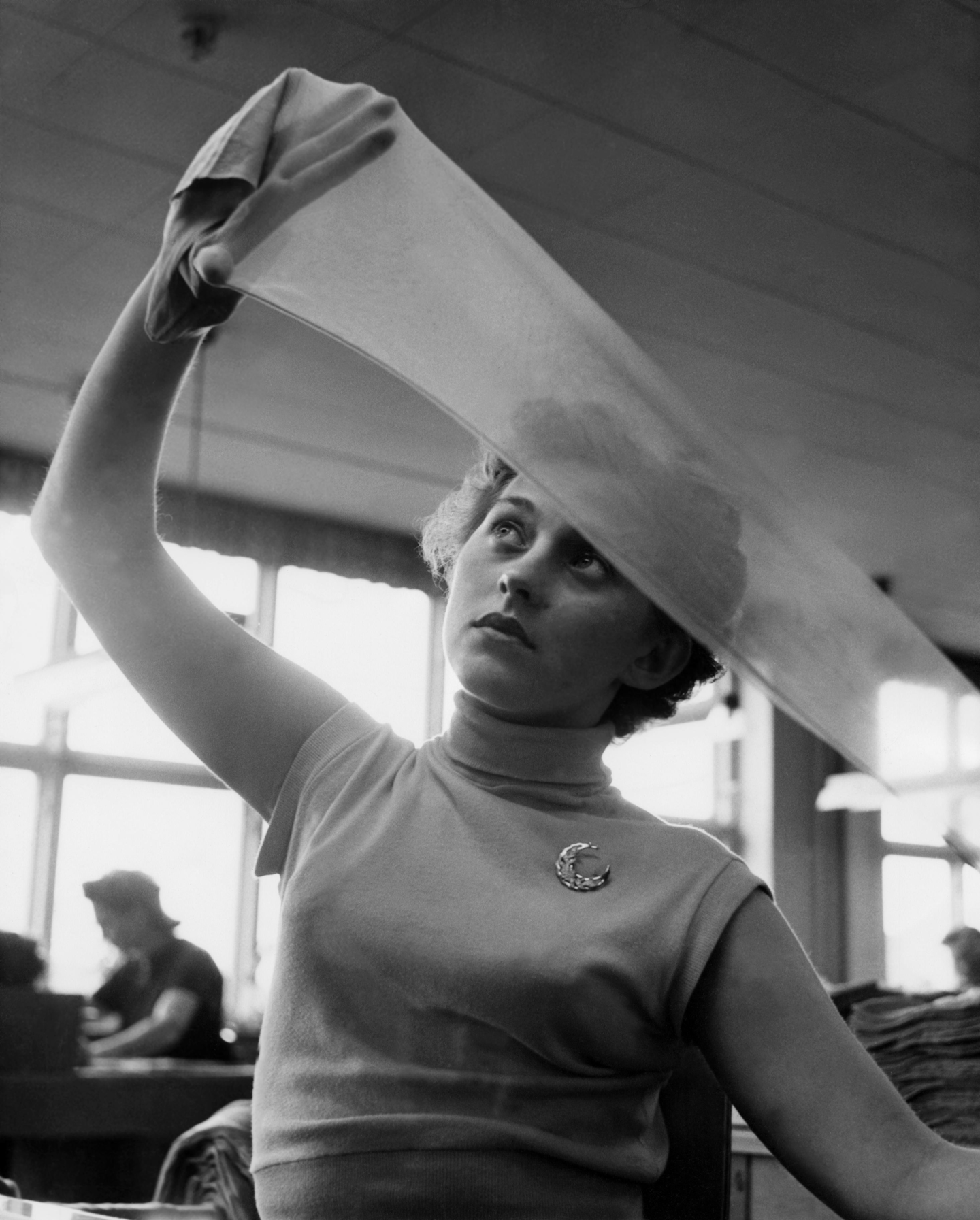 Then again, DuPont's R&D efforts have also cranked out some of the most notable chemical innovations of all time. The company's Experimental Station (home to its Central Research & Development division, which was recently reorganized, shrunken and renamed as Science & Innovation) can lay claim to making an array of grand discoveries including nylon, PET bottles, Teflon and Kevlar.
During its proxy war with Trian, the company touted more recent innovations such as its carpet fibres derived from cornstarch to show the money-making potential and scientific usefulness of its work. The Experimental Station labs have also trained several Nobel Prize-winning scientists.
Yet, pressure to scale back on R&D isn't unique to Dow and DuPont. According to Forbes, American companies have been spending less on research in recent years, prompting some to say it's a sign that "American ambition" is dying a death of a million cuts.
Apart from the layoffs, there are also concerns that splitting DowDuPont into three separate entities could hamper the quest for future breakthroughs. While both companies have long touted their aim to boost our quality of life through science and innovation, it's hard not to wonder if that goal will remain as omnipresent once the company is fractured three ways. As one Forbes analyst puts it: After the split, there won't be that one company with a unified, global vision of how to make the future better.
Since announcing the deal, both Dow and DuPont's CEOs have said the merger decision wasn't born out of market pressures, but is instead about creating synergy between the two companies and boosting overall productivity. But there's no shortage of skeptics who say it's all about short-term and short-sighted gains meant to mostly benefit investors.
If true, it's a shame basic R&D on American soil could decrease even more, not only because of lost jobs, but because R&D contributes to the overall productivity of the economy (plus, there's the bragging rights and pride of these accomplishments).
Last year, a study by PwC found that Asia has surpassed the U.S. to become the top region for corporate R&D investments — which just goes to show that losses in R&D here could be a gain somewhere else.