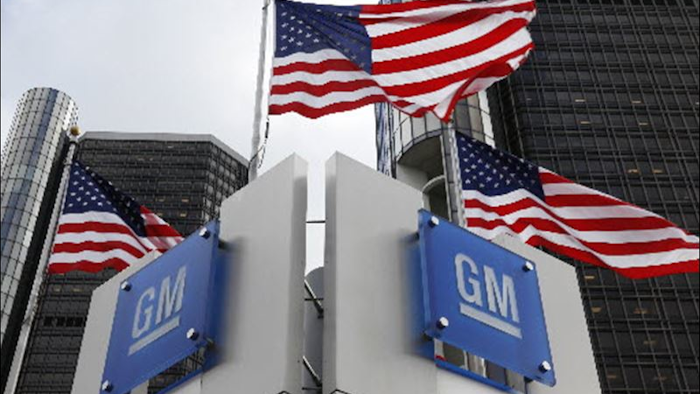 DETROIT (AP) — The Federal Trade Commission is investigating General Motors because of dealers who advertised certified used cars for sale even though they still needed repairs under existing recalls.
The agency notified GM of the probe on June 3, and it was disclosed by the company Thursday in a quarterly report to securities regulators.
GM said in the filing that it's investigating and cooperating with the probe. A spokesman wouldn't give further details.
Federal law bans the sale of new cars with unfixed recalls, but dealers can legally sell used cars that haven't been fixed.
It's unclear what law may have been broken, but the agency often investigates allegations of misleading advertising. An FTC spokesman wouldn't comment.
GM spokesman Alan Adler says the company has started to withhold discount money it pays to dealers if they try to sell new cars with open recalls. Adler says the company also sends updates to dealerships four times a week on vehicles that need recall repairs.
"We do a lot to tell them not to move vehicles that have open recalls," he said. "We're very serious about it."
Dealers are independent businesses with franchises that are granted by the company. GM and its dealers inspect, repair and certify used cars if they meet certain mileage and condition requirements. Certified vehicles usually sell for higher prices than regular used cars.
GM recalled 36 million vehicles last year, including 2.6 million for a deadly problem with small-car ignition switches.