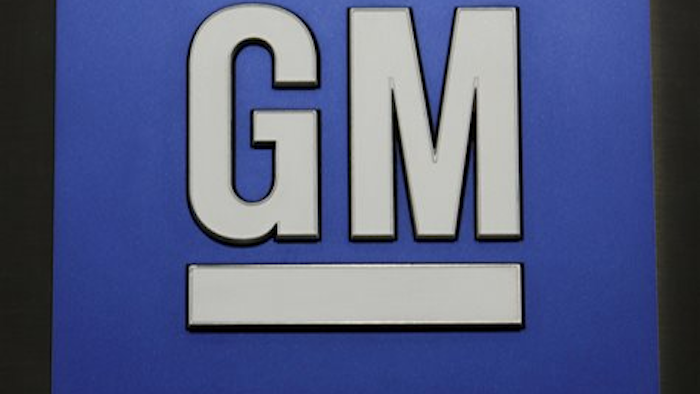 General Motors recently announced plans to convert a former factory in downtown Flint, Michigan into an archive and research center.
GM bought the Durant-Dort Factory One in 2013. The plant housed the Flint Road Cart Company in the late 19th century; Flint Road co-founder William Crapo Durant would go on to form GM.
The company spent about $3 million to date on renovations and said it would invest millions more to establish the archive, which would include the classic car collection owned by nearby Kettering University.
"Factory One truly is the epicenter of the automotive industry and, as such, it makes sense to create a world-class archive where anybody can learn how carriage builders in Flint launched the global auto industry," GM's Mark Reuss said in a statement.
The archive and research center would occupy space on the first floor; the second floor will be converted into meeting space for use by GM, educational or community groups or for additional research.
The next phase of the renovation is expected to begin early next year and wrap up in 2017.
GM earlier this month announced plans to build a new body shop at its Flint plant, part of $2.5 billion in investments in the embattled city over the past six years.