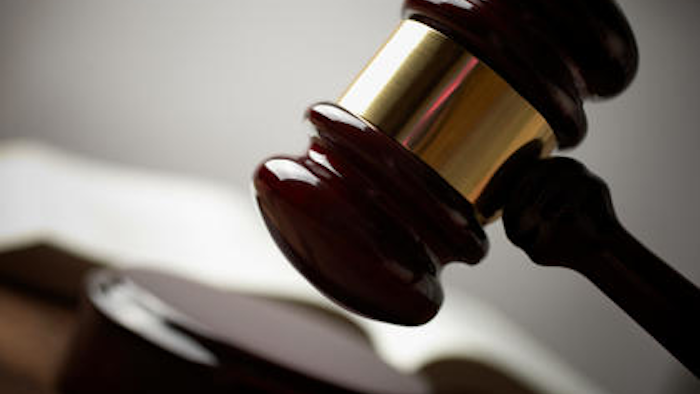 BALTIMORE (AP) — A Baltimore-based hybrid engine technology company has won $28.9 million in damages in a patent infringement suit against Hyundai Motor Co. and Kia Motors Corp.
A U.S. District Court jury found Thursday that the automakers knowingly used technology Paice LLC developed. Paice, founded in 1992 by Russian native Alexander Severinsky and co-owned by the Abell Foundation, built a prototype hybrid-powered car but major automakers turned it away, sometimes after years of discussions.
Court documents show the companies plan to ask U.S. District Judge Marvin Garbis to reverse the verdict. The automakers had argued that Paice's patents were invalid.
Toyota settled a Paice lawsuit by agreeing to license the technology. Paice also has a lawsuit pending against Ford Motor Co.