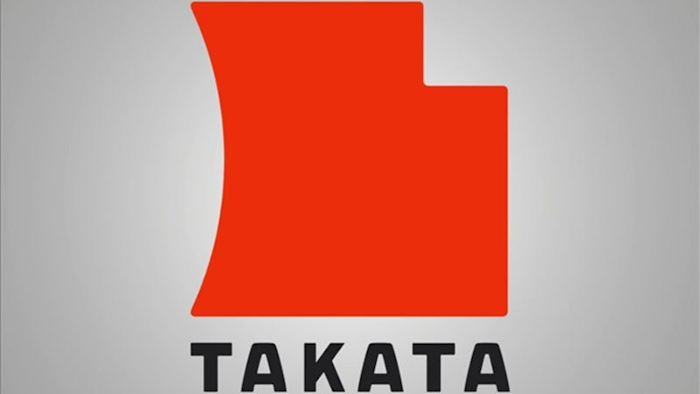 DETROIT (AP) — U.S. auto safety regulators are holding a public meeting next month as they move toward taking control of the massive Takata air bag recall.
The National Highway Traffic Safety Administration hearing will take place Oct. 22. It's a step toward managing production and distribution of replacement air bag inflators.
At least eight people have been killed and more than 100 injured by Takata inflators, which can explode with too much force and spew shrapnel. The problem affects 11 automakers.
So far about 23.4 million driver and passenger air bag inflators have been recalled on 19.2 million U.S. vehicles. But only about 4.4 million inflators have been replaced.
The agency has said the recalls created a patchwork of solutions that may not fix the problem quickly enough.