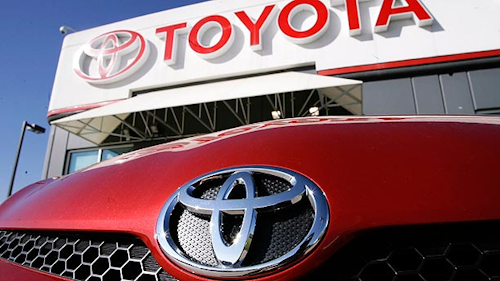 Toyota plans to invest $600 million in its facility in southwestern Indiana to add vehicle production capacity as well as 400 new jobs. 
 
The Japanese automaker said that the project is slated to begin in late 2019 and will include retooling as well as implementation of new equipment and advanced technology. 
 
The initiative will enable the Princeton plant to turn out 40,000 additional Highlander SUVs each year. 
 
"The Highlander has been a great vehicle for our plant and we are excited to deliver even more of them to our loyal customers," Toyota Indiana president Millie Marshall said in a statement. 
 
Numerous automakers made investments in U.S. plants in recent months in an effort to bolster production of trucks and SUVs, which have higher profit margins and are selling well amid low gas prices and improved fuel efficiency. 
 
Some vehicle makers are also shifting production of lower-margin small cars into Mexico, which drew repeated criticism from President Donald Trump. 
 
The Princeton facility churned out a record 400,000 Highlanders last year, company officials said. 
 
The project is part of $10 billion in planned investments in Toyota's U.S. plants over the next five years.