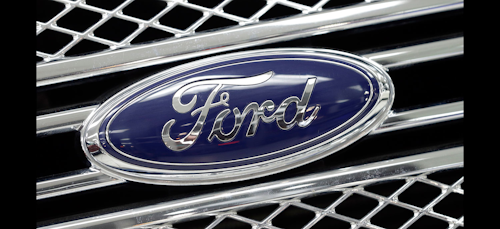 Ford announced this week that it would cancel a planned $1.6 billion auto plant in Mexico and instead invest $700 million to expand a Detroit-area facility.

The move is expected to create 700 jobs at the Flat Rock Assembly Plant over the next four years. The plant, which currently produces the Ford Mustang and Lincoln Continental, will add an electric SUV — with an expected range of more than 300 miles — and an autonomous vehicle aimed at ridesharing or commercial ride hailing.

Flat Rock will also produce a hybrid version of the Mustang, while a hybrid F-150 pickup will be built at Ford's Dearborn plant. The company also announced plans for a new hybrid van in Europe and two hybrid police vehicles; the seven models are part of 13 electrified vehicles set to debut over the next five years.

Ford last year announced plans to build a new 2,800-employee plant in the Mexican state of San Luis Potosí, which observers expected would build smaller cars and allow U.S. facilities to make profitable trucks and SUVs.

Instead, Ford officials said this week that it would cancel the plant and move production of the Focus to an existing plant in Hermosillo. Its Wayne, Mich., plant — which formerly made the Focus and C-Max — will receive two new vehicles and retain about 3,500 employees.

"Our investments and expanding lineup reflect our view that global offerings of electrified vehicles will exceed gasoline-powered vehicles within the next 15 years," Ford President and CEO Mark Fields said in a statement.