A global auto manufacturing company, based in the Midwest, has completed the rollout of MagneGas2 in one factory and has begun the procurement process at a second factory, according to the Associated Press (AP).
MagneGas Corporation (MNGA) is a technology company whose inventions include a patented process that converts renewable and liquid waste into MagneGas 2 fuel. MagneGas fuels can be used as an alternative to natural gas or for metal cutting.
According to the AP, MNGA's testing shows its metal cutting fuel MagneGas2 is faster, cleaner and more productive than other alternatives on the market. MagneGas2 is currently being sold into the metal working market as a replacement to acetylene.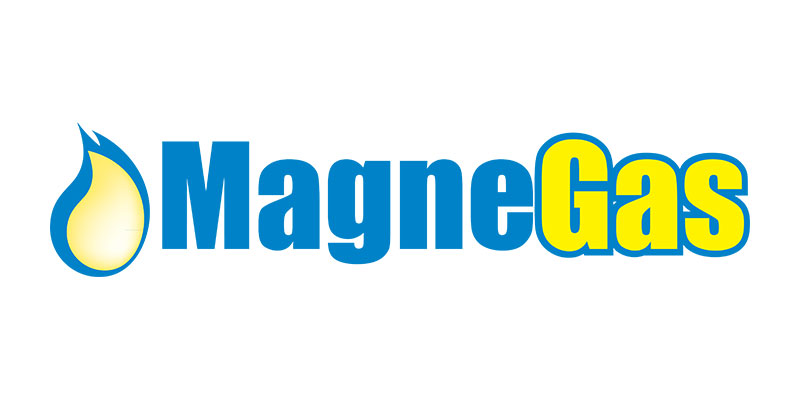 MNGA had previously announced that the Fortune 100 global auto manufacturer, unnamed in the release, selected MagneGas 2 to be its exclusive fuel at one of its Midwestern factories and to discontinued use of acetylene after several successful demonstrations of the use of MagneGas2 for metal cutting. Since then, the auto maker conducted extensive testing of the fuel at one of its light truck manufacturing facilities in a nearby state and indicated it will also switch that factory to the fuel for metal cutting in the coming weeks.
"This automobile manufacturing company is a leader in adopting renewable and waste reducing technologies," Ermanno Santilli, CEO of MagneGas said, according to the AP. "We are excited that not only did we successfully complete the MagneGas2 rollout at the first factory, but they were so happy with its performance that they plan on expanding into a second location. We believe these initial purchase orders will open the door to other larger opportunities with this global customer. This relationship is just one of several marquee customers that have recently selected MagneGas2."