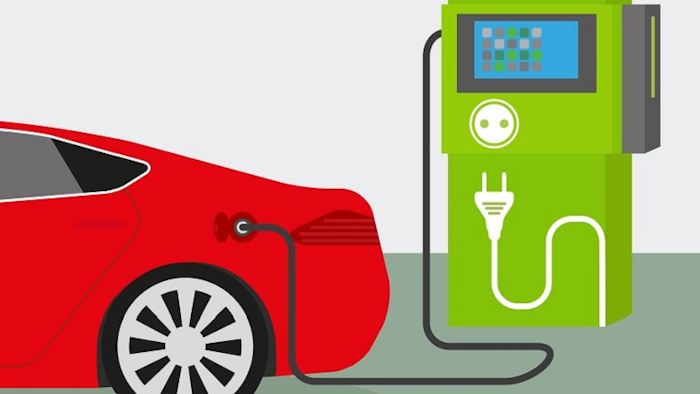 United Kingdom Transport Minister Chris Grayling has announced the publication of Road to Zero, an initiative to expand green infrastructure and support the adoption of zero emissions vehicles, potentially shifting both behavior and money within industry. It includes a $534 million incentive package and proposes all cars have an electric range of at least 50 miles on battery power alone by 2040.
The strategy includes the following goals:
"strategy sets out ambition for at least 50 percent — and as many as 70 percent — of new car sales to be ultra low emission by 2030, alongside up to 40 percent of new vans
government will take steps to enable massive roll-out of infrastructure to support electric vehicle revolution
strategy sets the stage for the biggest technology advancement to hit UK roads since the invention of the combustion engine"
These goals are also tied to the Industrial Strategy, a roadmap and funding pipeline for industry.
"We are expecting our economy and society to experience profound change, which is why we have marked the Future of Mobility as one of the 4 grand challenges as part of our modern Industrial Strategy," said Grayling.
The strategy's concrete measures include investment in electric car charging points in newly-built homes and public places, grants for electric vehicle owners to install chargers in their own homes, and an extension until at least October 2018 for existing grants for plug-in cars and vans.
David Smith, chief executive of the Energy Networks Association, noted that one of the key elements to the plan needs to be consistent communication between network operators and charge point operators. Detractors say that the mandate could lead to higher prices for drivers of conventional cars.
Transport was the sector of the United Kingdom that produced the most greenhouse gas overall, with 28 percent, according to a 2017 study by the Committee on Climate Change.