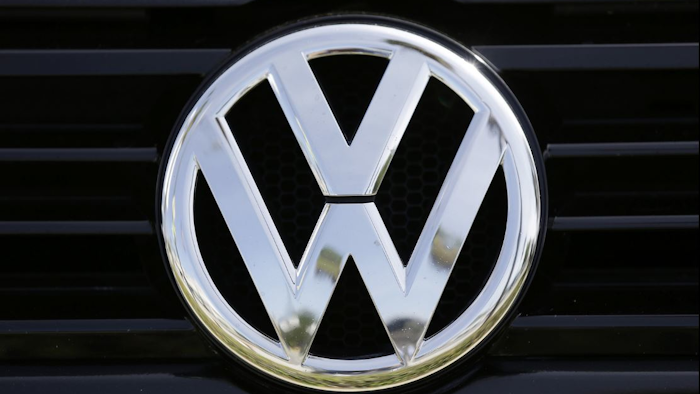 The state of Vermont and people who bought certain Volkswagen diesel models that were rigged to cheat on emissions tests will be getting a total of $6.5 million from the automaker.
Vermont Attorney General T.J. Donovan announced Wednesday that the state had reached the settlement that will pay Vermont consumers up to $1,000 for each qualifying VW, Audi and Porsche vehicle from the model years 2009 to 2016 sold or leased in the state.
VW will also pay $3.6 million into the state's general fund.
Company spokesman, Mike Tolbert says, "Volkswagen's agreement with Vermont fully resolves all claims asserted by the state related to the diesel matter."
This settlement is in addition to a previous $4.2 million settlement for violations of Vermont environmental laws and rules.