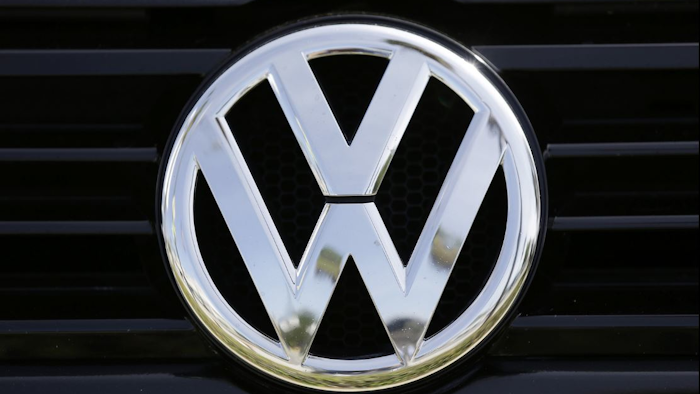 Automaker Volkswagen is replacing CEO Matthias Mueller and announcing a new management structure it said would enable faster decision-making as autonomous and electric cars transform the industry.
The new CEO is Herbert Diess, a former BMW executive who since 2015 has headed the core Volkswagen brand. Several other top managers also were replaced.
The company said in a statement Thursday that it would group all its brands and management functions into six broad business areas plus China.
The company also is replacing its heads of human resources and purchasing. Porsche sports car division head Oliver Blume was promoted to the top management body of the entire group.
Mueller, who formerly headed Porsche, took over as CEO unexpectedly in Sept. 2015 when Martin Winterkorn resigned over the company's scandal over cars rigged to cheat on emissions tests.