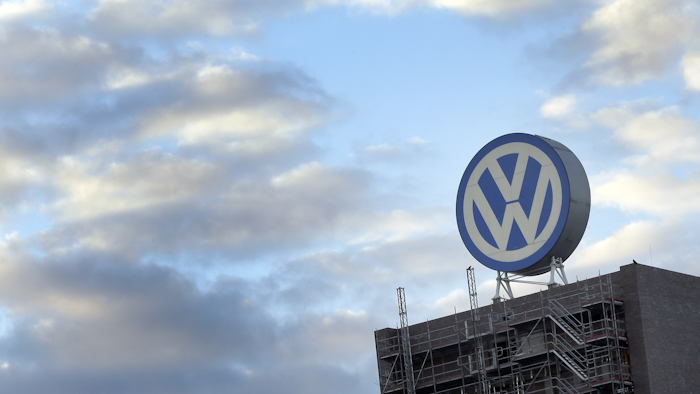 A federal judge this week approved the largest auto industry class-action settlement in U.S. history between Volkswagen and U.S. regulators and car buyers.

The agreement, characterized as "fair, adequate and reasonable" in the order issued by U.S. District Judge Charles Breyer, clears the way for Volkswagen to recall or buy back about 475,000 vehicles in the U.S. equipped with software to manipulate their emissions levels during official testing.
The settlement, details of which were announced this summer, includes roughly $10 billion for that purpose — a total that assumes buying back those 2.0-liter diesel vehicles at their values prior to the emissions scandal.

Repairing those vehicles could reduce that cost considerably, but a fix could affect the cars' performance and would need to be approved by federal regulators.

Another $4.7 billion of the settlement, meanwhile, will be used to mitigate excessive emissions and study zero-emission vehicles.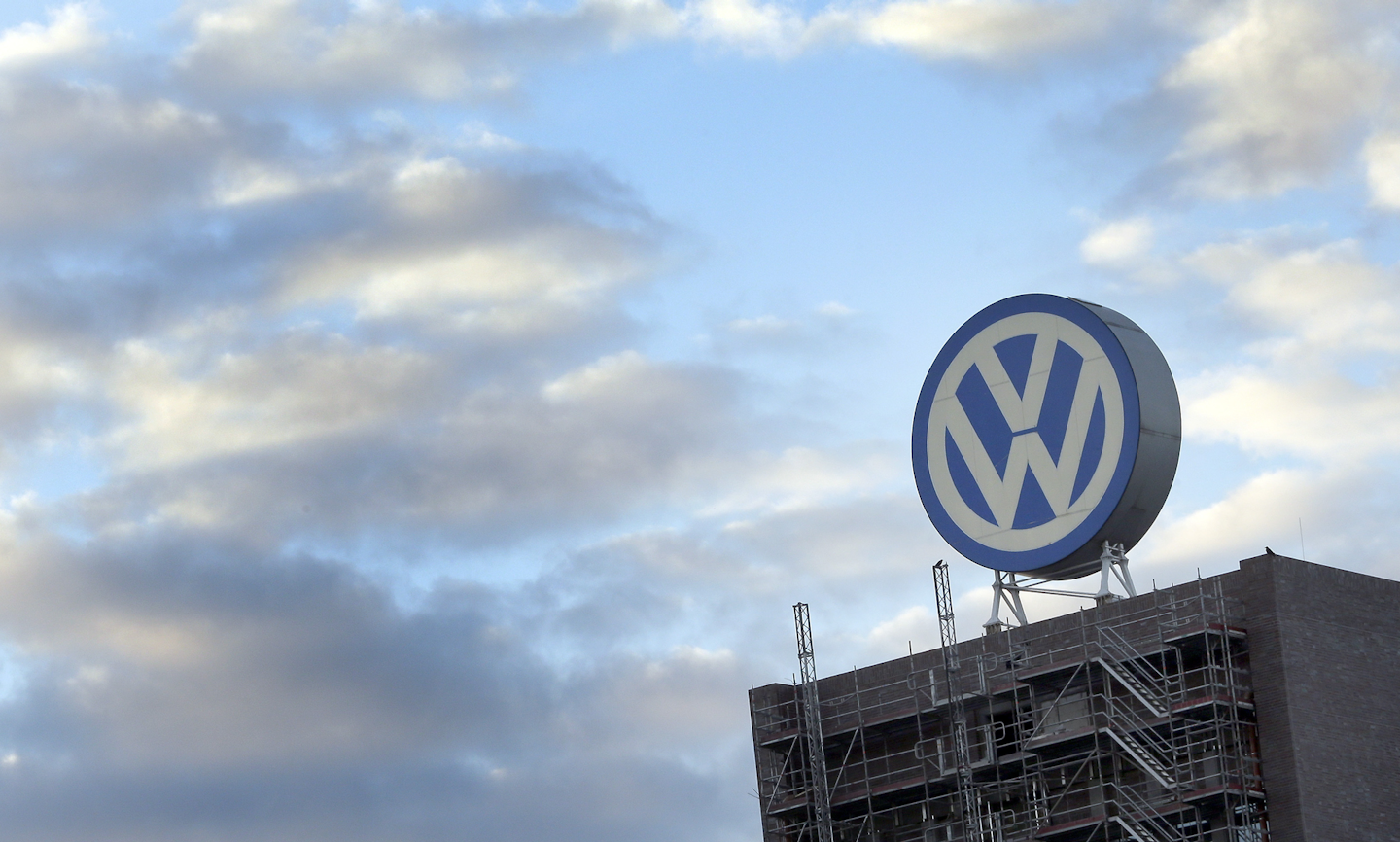 Volkswagen officials called the deal "an important milestone in our journey to making things right in the United States."
"Volkswagen is committed to ensuring that the program is now carried out as seamlessly as possible for our affected customers and has devoted significant resources and personnel to making their experience a positive one," Volkswagen U.S. chief Hinrich Woebcken said in a statement.

Discussions between VW and regulators about an additional 85,000 vehicles with 3.0-liter diesel engines remain ongoing. The automaker also faces civil lawsuits from states and criminal probes from the Justice Department and authorities in other nations.