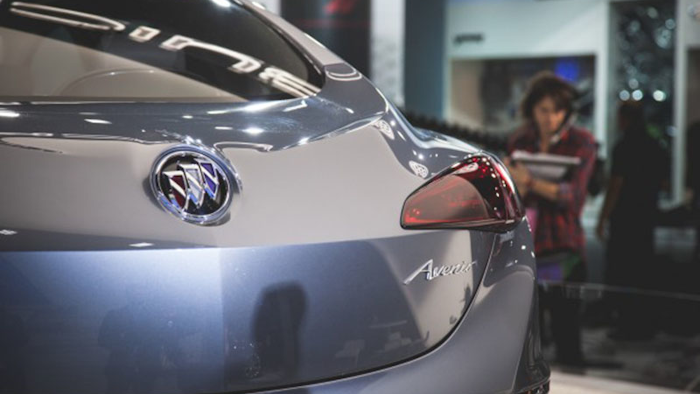 General Motors plans to launch a new line of higher-end cars under its Buick brand in the 2018 model year.
The sub-brand, called Avenir, is borrowed from a 2015 Buick concept sedan named for the French word for "future."
The 2015 concept car, as well as a 2016 concept coupe called the Avista, served as the design inspiration for the new vehicles.
"Avenir will be Buick's signature," Duncan Aldred, the brand's sales and marketing vice president, said in a statement. "The highest expression of the luxury experiences we're delivering now and in the future."

The Avenir vehicles will include a three-dimensional mesh grille pattern — like that on the Avista — as well as large-diameter wheels and unique trim finishes. The interior will feature modern trim materials and unique seat details, Buick officials said.

Buick plans to introduce three Avenir models over the next 18 months, a spokesman told The Detroit News; further details about the vehicles "will be announced later."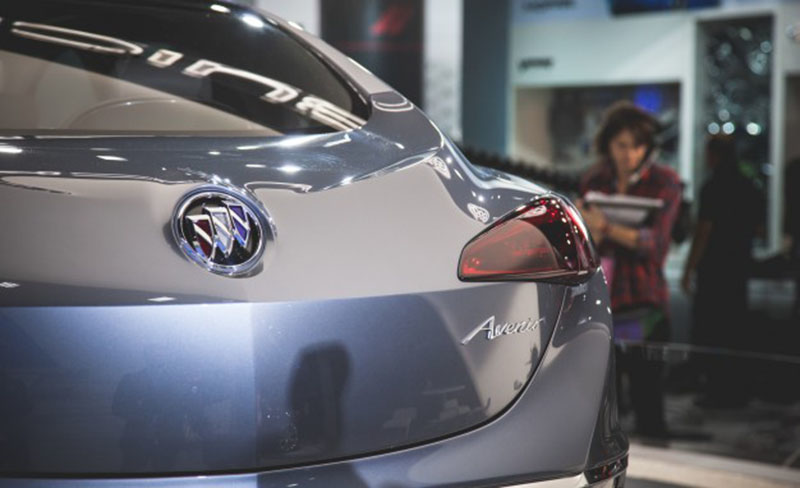 Although domestic Buick sales were down slightly for the first eight months of 2016, the News reports that global sales increased by 20 percent over that span. China, Buick's largest market, saw a 23 percent increase in Buick vehicle deliveries alone in August.

"Stretching the Buick brand's international appeal and potential has been a major focus of exploration in our design studios," said Buick Global Design executive director Helen Emsley.