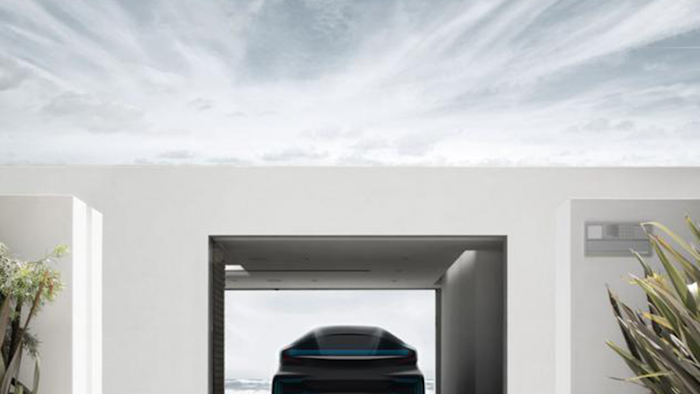 California officials earlier this month authorized secretive electric vehicle company Faraday Future to test self-driving cars on state roadways.

Reuters, citing an industry source, reported that Faraday plans to start to those tests later this year, although further details of its autonomous driving program remained largely under wraps.

California allows more than a dozen companies to conduct such tests, from Ford Motor Company to Google to Silicon Valley startups Zoox and Drive.ai.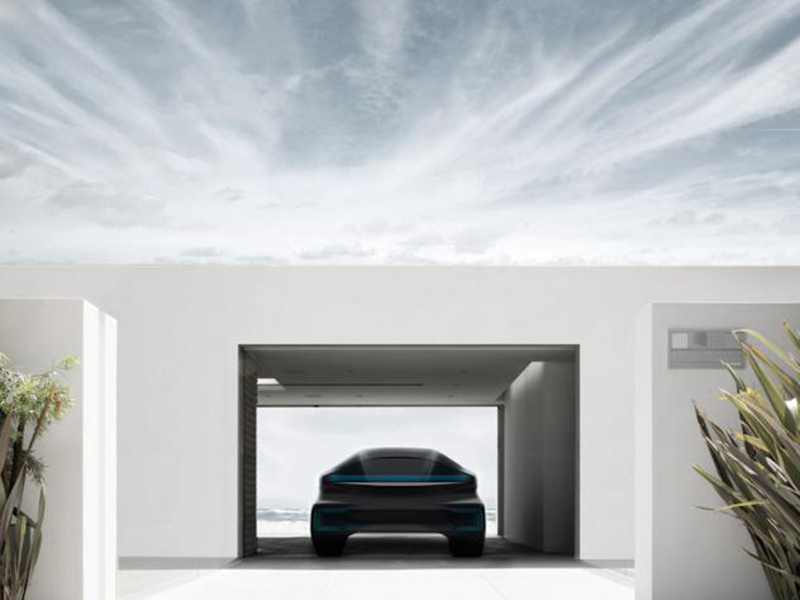 Faraday hopes to challenge Tesla, which is also approved to test self-driving vehicles in California, for electric vehicle supremacy, but the company faced questions about its financing and engineering in recent months.

The company was forced to scrap the bulk of an ambitious product line and unveiled a non-functioning prototype at January's Consumer Electronics Show.

Faraday backer and Chinese billionaire Jia Yueting, meanwhile, saw his primary company — media and tech giant LeEco — taken off the Chinese stock exchange amid the country's economic turbulence.

The company, however, vowed to begin selling cars in the U.S. next year and broke ground in April on a massive auto plant near Las Vegas that is scheduled to begin production in 2018.