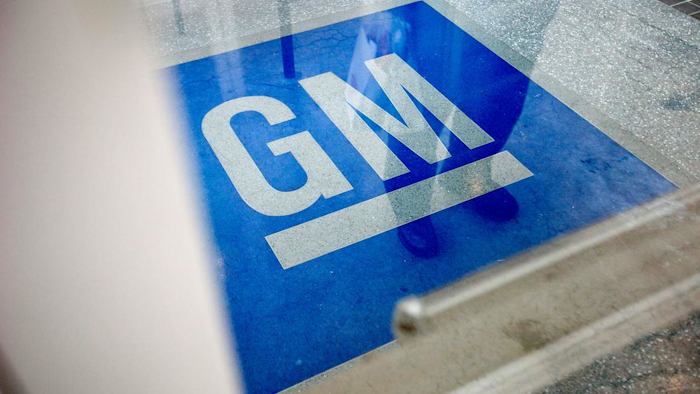 General Motors is introducing an industry-first rear seat reminder that warns drivers that they may have left someone behind.
The feature is standard on the 2017 GMC Acadia SUV.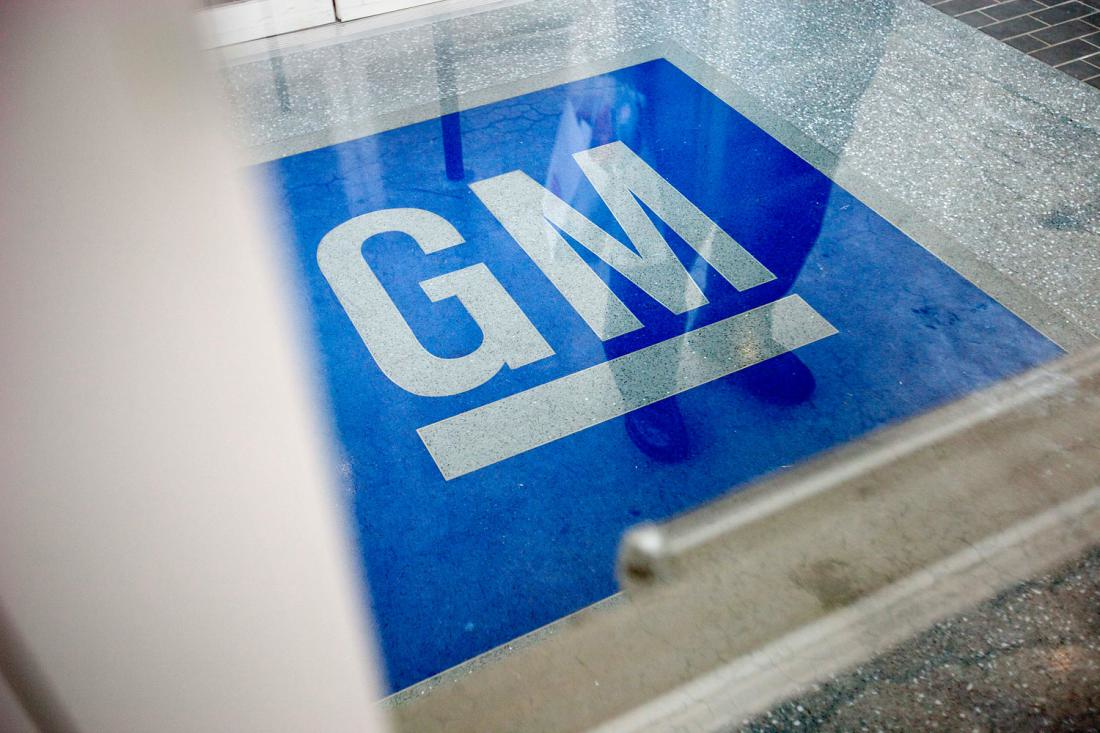 he system monitors the rear doors. If either door is opened and closed within 10 minutes of the vehicle starting, or if they're opened while it's running, the Acadia will sound a chime when it's turned off. It will also display a message reminding the driver to check the rear seats.
Edmunds.com confirms the system is the first of its kind.
Janette Fennell, president of the advocacy group Kids and Cars, praised the system and said she hopes others adopt it. Fennell says at least 12 children have died so far this year after they were left in hot cars