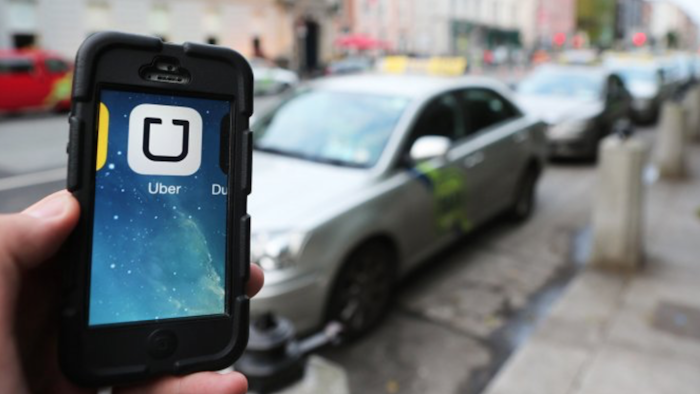 Fiat Chrysler's enthusiasm for tech industry partnerships is reportedly expanding to Uber and Amazon.com.

Bloomberg reports that the automaker is in early talks with those companies about autonomous vehicles for ridesharing and package delivery, respectively.

Although the Uber discussions are preliminary — and the ridesharing company talked with other automakers as well — sources familiar with the matter told Bloomberg that an agreement could be announced later this year.
Ridesharing companies view self-driving technology as a way to avoid expensive and less reliable human drivers in the future. 
Uber last month secured a strategic investment from Toyota, and Lyft, its top rival, announced a partnership with General Motors earlier this year.

FCA, meanwhile, also started discussing self-driving delivery vehicles with Amazon, which hopes to curb rising shipping costs.
FCA CEO Sergio Marchionne sought out tech partnerships of late as a way to share the substantial costs of overhauling automotive systems.

Last month, Fiat Chrysler and Google announced an agreement to integrate the tech giant's technology into dozens of Chrysler Pacifica Hybrid minivans.