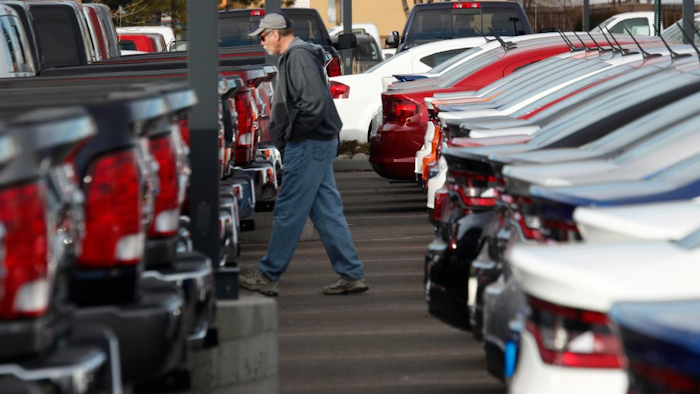 Most large U.S. automakers on Wednesday reported slower sales in May, which company officials primarily blamed on two fewer selling days compared to the same month in 2015.

General Motors' overall sales declined by 18 percent last month. Although the automaker continued to reduce its monthly deliveries to rental agencies, its retail sales also fell by 13 percent.

Buick reported the largest sales drop-off among its brands, at 22 percent, followed by Chevrolet at nearly 20 percent, Cadillac at 16 percent and GMC at more than 14 percent.

In addition to the reduced selling days, GM blamed low inventories — in part due to the impact of large April earthquakes in Japan. GM temporarily idled four plants last month due to post-earthquake supply chain delays.

"Current dealer inventories for launch products are about half of what we'd like for launch products, but availability is improving, which sets us up well for the second-half of the year," GM sales operations vice president Kurt McNeil said in a statement.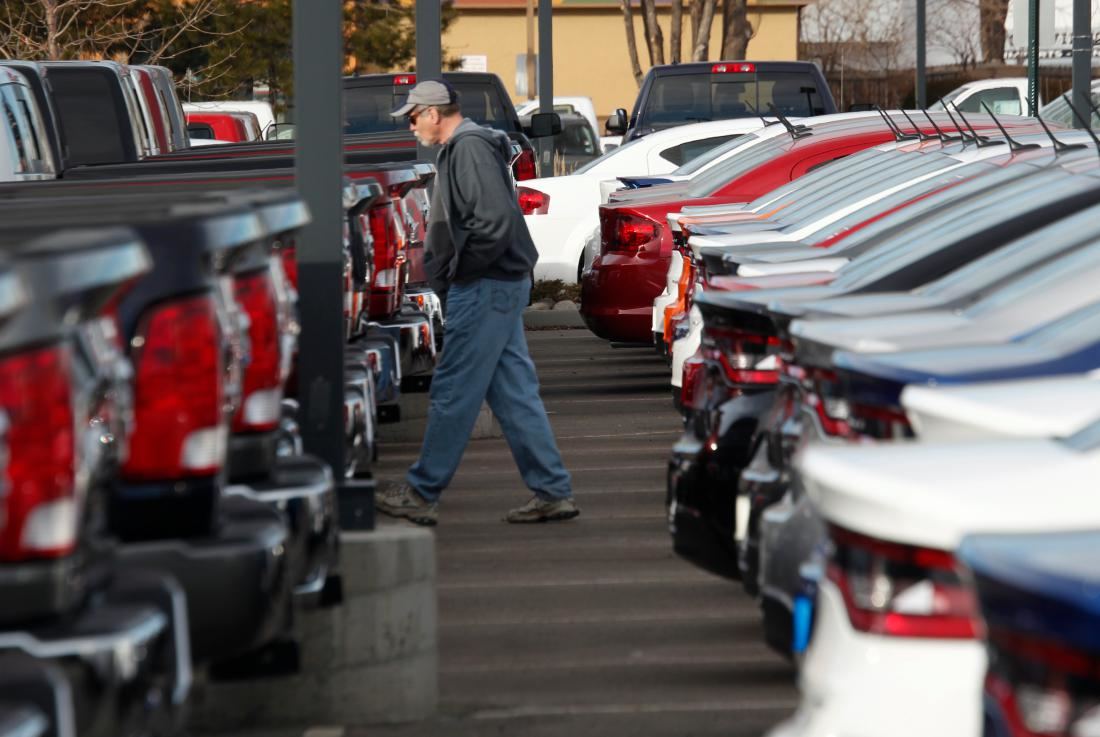 Ford, meanwhile, reported a 6 percent sales decline last month despite an increase in sales of its F-Series pickups. Ford's Lincoln luxury division also reported a sales increase of 7 percent.

Toyota reported a drop in sales of nearly 10 percent, while Honda sales declined by nearly 5 percent.

Nissan, however, reported a more modest decline of just 1 percent, while Fiat Chrysler sales improved slightly compared to last year — its best May sales since 2005.

FCA's Jeep brand set a monthly record after sales rose by 14 percent. Ram truck sales remained stagnant, while Dodge declined by 5 percent and Chrysler fell by nearly 20 percent.

Those six companies comprised more than 75 percent of the U.S. auto market in April, according to numbers from The Wall Street Journal.

Volkswagen, meanwhile, reported 17 percent fewer sales last month as the automaker continues to struggle with its diesel emissions scandal.