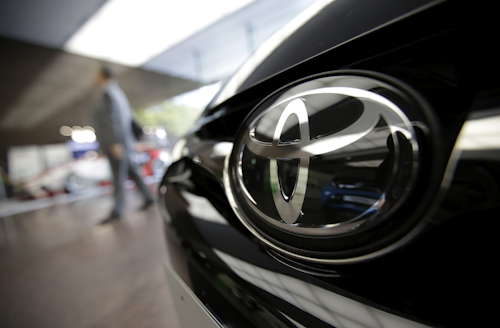 Toyota Motor Corp. suspended Tuesday operations at four domestic plants, including those of subsidiaries, citing possible parts shortages following an explosion the previous day at a brake parts supplier, company officials said.
The automaker plans to expand its output suspension early Wednesday, halting production on 14 lines at nine factories all together, nearly half of the 29 lines it operates in Japan, they said. It expects to fully resume operations at all plants Wednesday afternoon or Thursday.
The third large-scale production suspension for Toyota this year comes after the explosion Monday at a plant in central Japan operated by Advics Co., a unit of Aisin Seiki Co., an affiliate of the automaker.
In the wake of powerful earthquakes hitting southwestern Japan in April, Toyota was forced to suspend production at most of its domestic plants due to parts shortages.