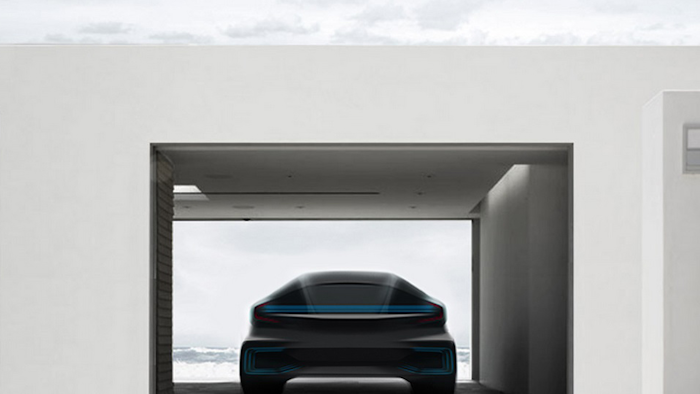 On the verge of debuting its first concept car, electric vehicle-maker Faraday Future has lost its chief battery architect, Bloomberg reports.
The mystery-shrouded startup company, backed by Chinese Internet billionaire Jia Yueting, is rumored to be the brand to challenge Tesla, but this engineering hiccup might spoil those plans. Porter Harris — who previously worked for SpaceX, helmed by Tesla CEO Elon Musk — left his position designing batteries for Faraday to pursue employment as "CEO and Janitor" of a research and development firm, according to his LinkedIn page.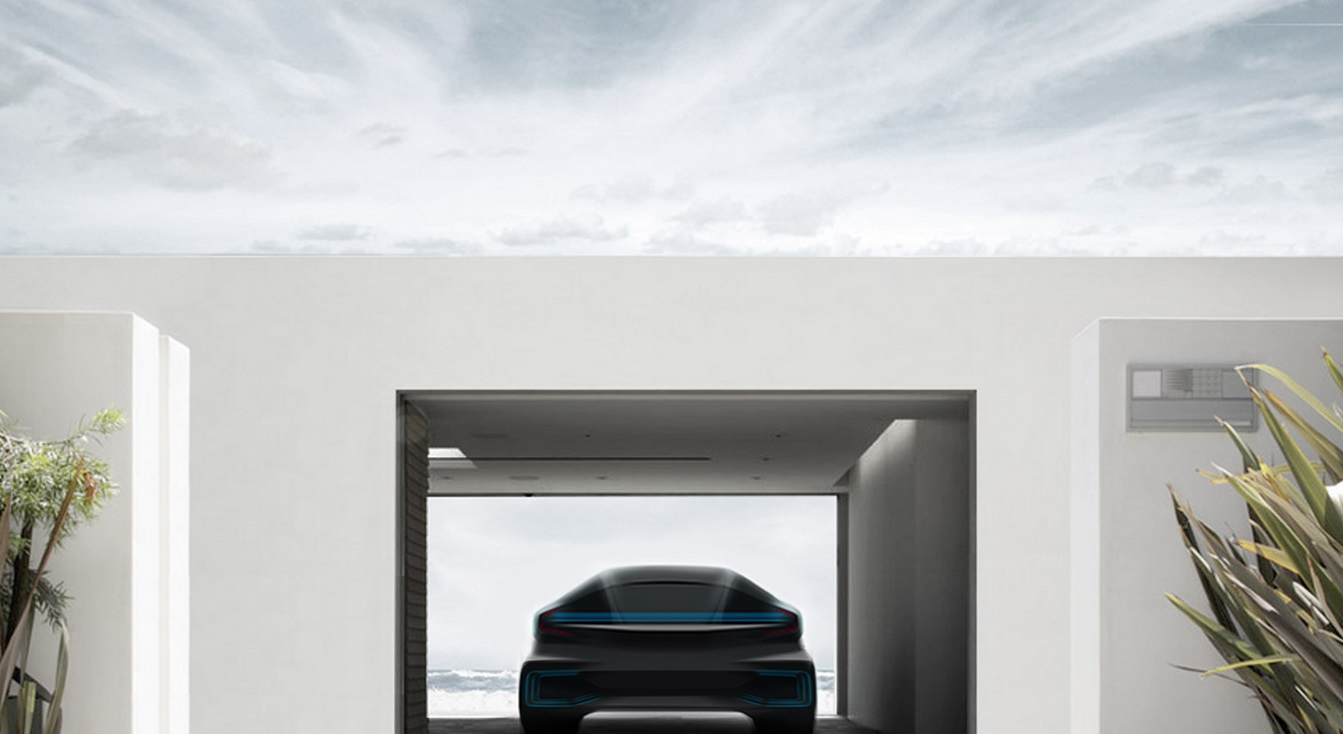 The timing could be better for Faraday. On Monday, at 8 p.m. Pacific Standard Time, the carmaker will reveal its long-awaited concept to the crowd at the Consumer Electronics Show in Las Vegas, which will also be streamed on Faraday's website.
Mum's the word so far regarding details and designs for the concept, but last week Faraday released a short video teasing autonomous-leaning features.
But despite the carmaker's best attempts to keep it all under wraps, details have allegedly leaked out via a Faraday iPhone app that has since been removed. The images, tweeted by @Supererogatory, show a two-seat vehicle with a body style reminiscent of the Batmobile and the capability to exceed 200 miles per hour. Also according to the tweet, the Faraday Future vehicle will have an autonomous mode.
The carmaker also announced plans in November to build a $1 billion factory in Nevada to start vehicle production by 2017.
Do you think Faraday Future will be the new game-changer in the electric car industry? If the leaked concept is real, do you think it lives up to the hype? Comment below or tweet @MNetKatie.