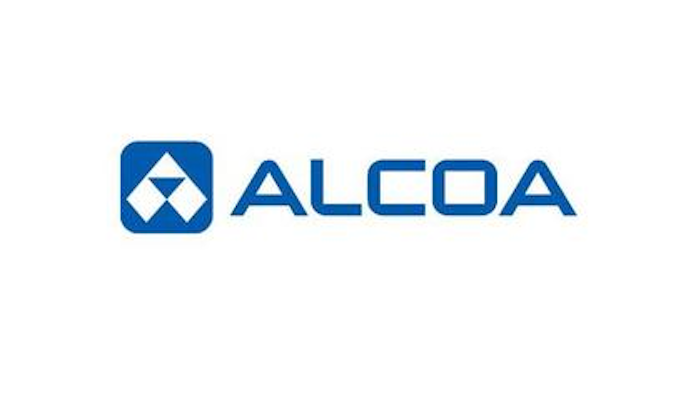 Aluminum producer Alcoa is celebrating the $300 million expansion of its automotive body sheet facility in eastern Tennessee.
Chairman and CEO Klaus Kleinfeld said in a statement Thursday that the expansion at the plant in Alcoa, Tennessee, stems from increased demand from manufacturers like Ford, Fiat Chrysler Automobiles and General Motors.
"Automakers are demanding lighter, stronger materials that improve the performance of their vehicles and Alcoa is at the forefront of capturing that demand," Kleinfeld said.
The company previously expanded operations at its Davenport, Iowa, plant where it has experienced a 200 percent jump in automotive sheet shipments in the second quarter compared with the same period a year ago.
Alcoa projects that its overall automotive sheet revenue will grow from $229 million in 2013 to $1.3 billion in 2018.
The expansion of the Tennessee plant added 200 full-time jobs and includes rolling mill technology that allows it to switch between automotive and can sheet production based on demand. It also features a recycling facility for automotive scrap.
Tennessee Gov. Bill Haslam praised the company's growth in eastern Tennessee.
"When a world renowned company like Alcoa expands here in Tennessee, it shows we can compete in the global marketplace, and it strengthens Tennessee's continued growth as a leading automotive manufacturing state," Haslam said.