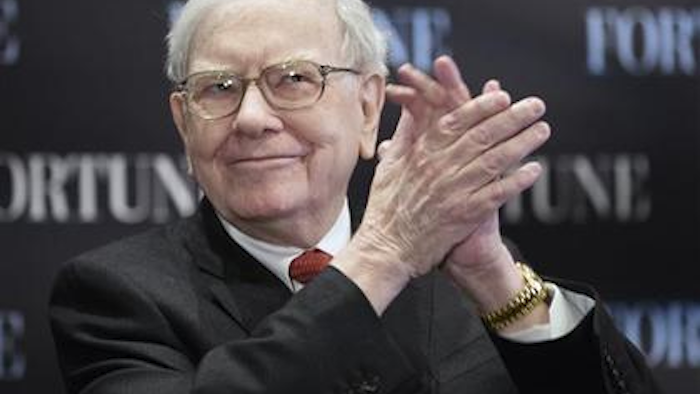 OMAHA, Neb. (AP) -- Investor Warren Buffett says General Motors' new CEO would do a great job running any business, and she is the best person to handle the company's recall problems.
Buffett said on CNBC on Monday that he was impressed with Mary Barra when he met her at a conference last fall.
Barra became GM's top executive and the first woman to lead a major automaker in January. That's when a deadly ignition switch problem began to surface.
GM has recalled 2.6 million cars and admitted knowing about the problem for more than a decade. Barra says she learned of it in December.
Buffett's Berkshire Hathaway Inc. owns 40 million shares of General Motors Co. stock, but Buffett said he didn't make that investment. One of Berkshire's two other investment managers, Ted Weschler, did.