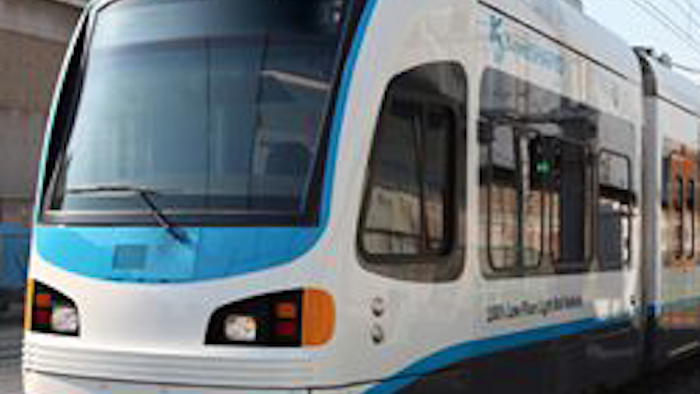 A Japanese firm says it will go ahead with plans to open a light-rail manufacturing facility in Los Angeles County, a month after threatening to pull out when talks with organized labor groups stalled.
The county Metropolitan Transportation Authority announced Tuesday that Kinkisharyo International of Osaka will expand its existing facility in Palmdale to build rail cars.
Metro says at least 150 jobs will be created.
The Los Angeles Times reports the company will also recognize a labor union if a majority of employees request one. The firm has not traditionally had unions in its factories.