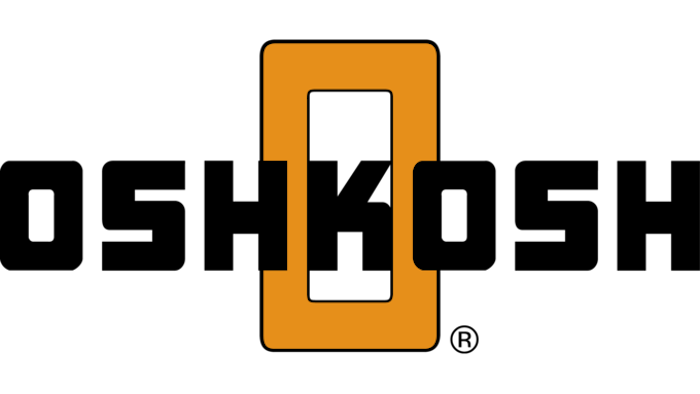 Oshkosh Corp. said Thursday that it plans to lay off about 370 workers from its unit that makes military vehicles.
The company said it is cutting the jobs because it is making less military vehicles due to a drop in defense spending by the U.S. government.
Oshkosh said about 250 to 300 of the jobs being cut are hourly positions. Additionally, approximately 70 of the jobs are salaried positions, mainly temporary workers, retiring workers plus the elimination of open positions. The layoffs are scheduled for December. The affected jobs are all in Oshkosh, Wisconsin, where the company is based.
The layoffs will bring the number of Oshkosh's employees at its defense unit to 1,800, the company said. Besides military vehicles, Oshkosh also makes equipment and vehicles used in the construction, agricultural and industrial industries.
Oshkosh shares fell 84 cents, or 1.9 percent, to $42.37 in afternoon trading Thursday.