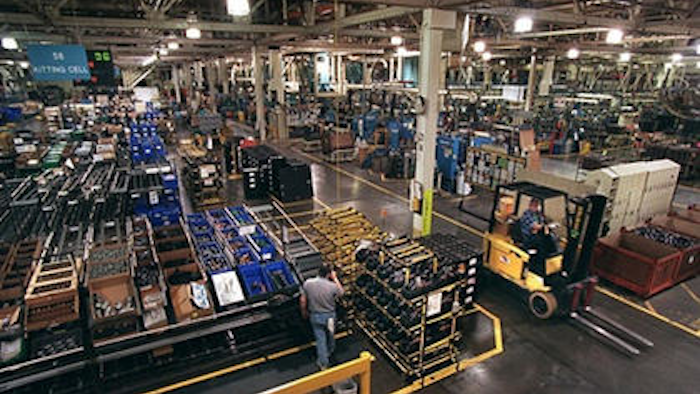 An automotive parts manufacturer is expanding its distribution facility in Smyrna and is expected to create more than 130 additional jobs in Rutherford County.
Gov. Bill Haslam and Community Development Commissioner Bill Hagerty say Federal-Mogul is investing more than $6 million to expand.
As part of the expansion, the company will increase its Smyrna footprint from 600,000 square feet to 800,000 square feet.
Federal-Mogul is a leading global supplier of products and services to the world's manufacturers and servicers of vehicles and equipment in the automotive, light, medium and heavy-duty commercial, marine, rail, aerospace, power generation and industrial markets.
In addition to its Smyrna location, Federal-Mogul has operations in Smithville and Sparta, Tennessee.
Altogether, the company currently has about 1,000 employees in Tennessee.