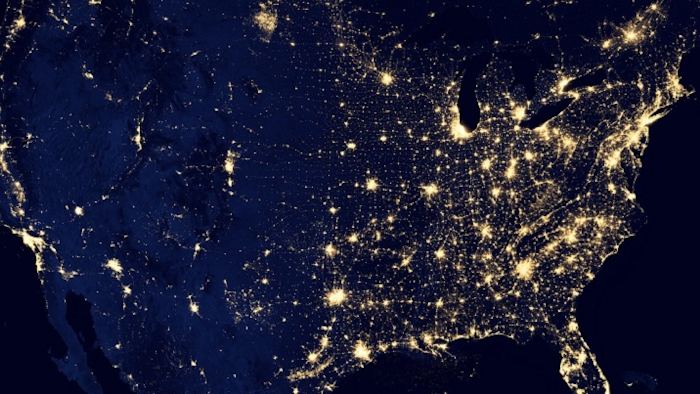 Satellite company Telesat is looking for funding as it expands its manufacturing operation.
According to SpaceNews, Telesat has produced one demonstration satellite and is now reviewing proposals for a network of 117 satellites.
The constellation of broadband communication satellites has received interested looks from several "major satellite manufacturers," according to the report. Telesat has already deployed two "Phase One" demonstration satellites, one built by the Space Flight Laboratory at the University of Toronto and one by Surrey Satellite Technology Ltd. in the United Kingdom. The Space Flight Laboratory demonstrator was lost during launch, but the second was successfully delivered to orbit and is currently working its way up to its final orbit.
Telesat is a Canada-based satellite services company founded in 1969. Currently they are working on deploying the full constellation of 117 satellites and enabling service by 2021. Vice President of Telesat Low-Earth Orbit Erwin Hudson said at the Canadian SmallSat Symposium on Feb. 15 that the company may begin reaching out to funding partners in the second half of 2018.
Hudson also said Telesat has done an analysis of the satellite market around the globe. They are the first company to have successfully launched a demonstration satellite for a "megaconstellation," a large network of broadband satellites in low-Earth orbit. Their next step is to continue parsing about 5,000 pages of proposal documents for possible technical and financial partnerships.