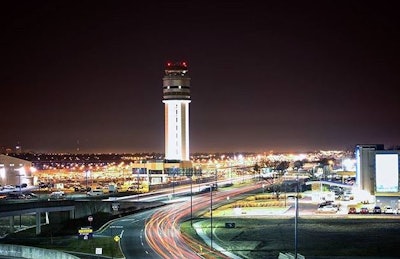 Public members of the newly formed Ohio Aerospace and Aviation Technology Committee include academics, corporate leaders in aeronautics fields and experts in airports and flying.
State Sen. Bill Beagle, a Tipp City Republican, announced the 15 appointees Tuesday. He chairs the committee working to develop policies for enhancing the industry in Ohio.
Appointees are: David Williams, Columbus; Robert Tanner, Delaware; Terrence Slaybaugh, Vandalia; Ronald Shroder, West Chester; Vincent Russo, Dayton; Jeffrey Rolf, Brecksville; Paul Orkwis, Loveland; Maureen McFarland, Kent; John Leland, Kettering; Virgil Johnson, Wellington; Adam Holmes, Nashport; Michael Heil and Carlos Grodsinsky, both of Hinckley; Joseph Coogan, Worthington; and Tony Bailey, Dublin.
Ohio's public universities are represented, as are corporations specializing in the fields of manned and unmanned space flight, analytics and logistics, among others.