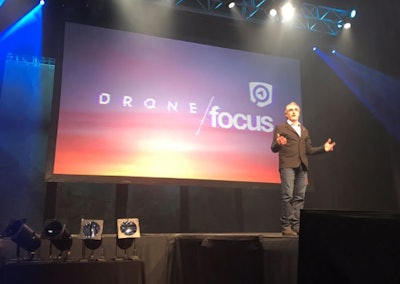 Gov. Doug Burgum says a newly created task force will support development of drone technology in North Dakota.
Burgum announced the task force Wednesday at the Drone Focus Conference in Fargo. U.S. Secretary of Transportation Elaine Chao also attended the conference.
The governor says the UAS Detection and Counter-UAS Task Force will study government, business and research opportunities for drone technology and work with operators who want to test drone detection and countermeasures in North Dakota.
Burgum says North Dakota has already staked a position in drone applications and testing by investing $43 million to advance research and development.
An Army report last fall cited more than 600 types of unmanned aerial systems being used in more than 80 countries.