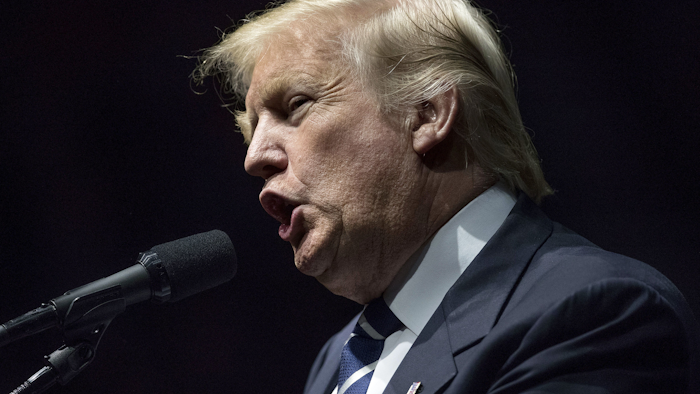 Lockheed Martin plans to add 1,800 jobs in Texas while curbing the cost of its embattled F-35 fighter jet following a meeting between CEO Marillyn Hewson and President-elect Donald Trump.

Policymakers on both sides of the aisle have criticized the F-35 for years, but the defense contractor was one of many companies put in the crosshairs of Trump's erratic Twitter account in recent weeks.
The program, the most expensive in Pentagon history, experienced repeated delays and has never flown in combat 15 years after its debut. Individual jets, meanwhile, cost more than $100 million, according to the Los Angeles Times.

The president-elect wrote in December that the cost of the F-35 program was "out of control" and that "billions" would be saved on that project and others under his administration. He later floated an older jet made by rival Boeing — itself a previous Trump target — as an alternative.

Hewson told reporters following her meeting Friday that the company is near a new defense contract that would reduce costs.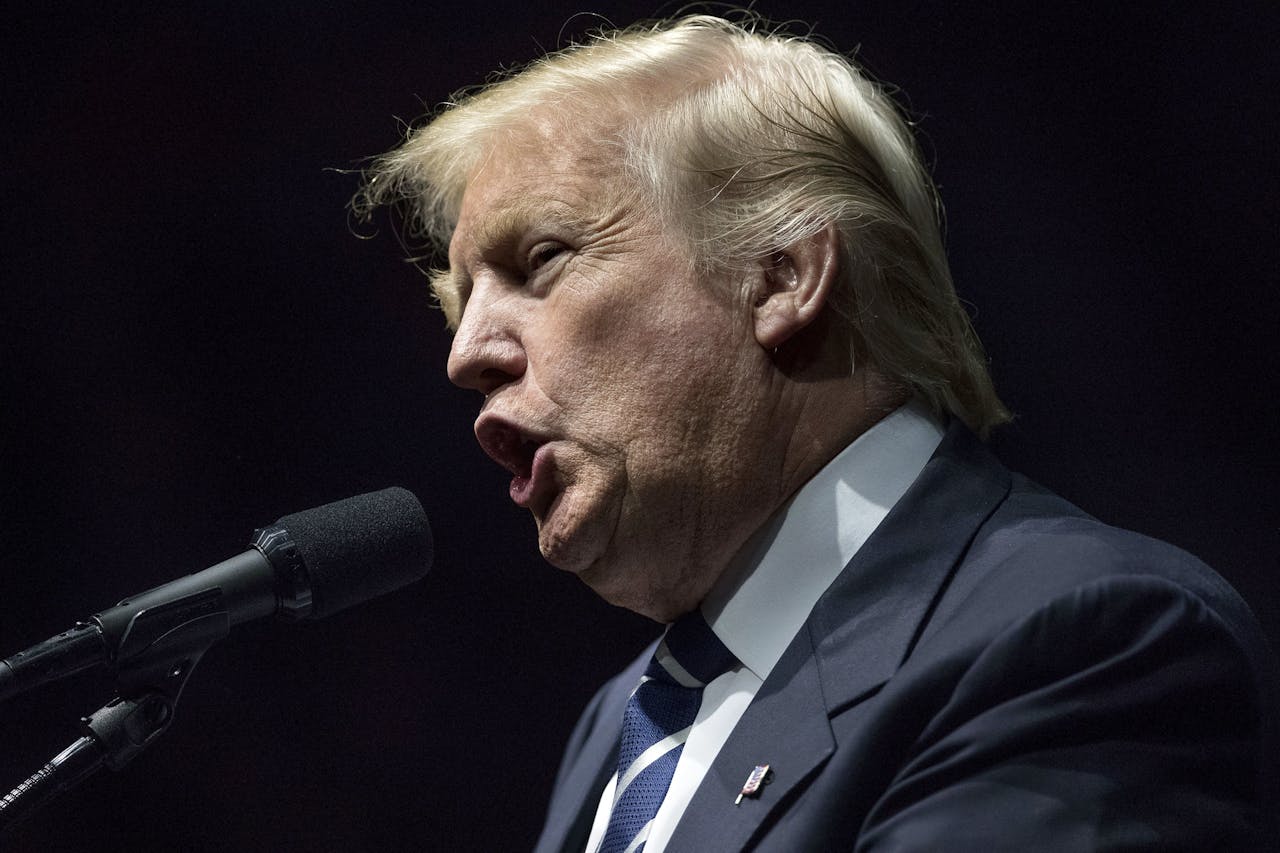 "I certainly share his views that we need to get the best capability to our men and women in uniform and we have to get it at the lowest possible price," Hewson said, according to Reuters.
The deal, she added, would also create hundreds of jobs at its Fort Worth, Texas, factory and thousands more across its vast U.S. supply chain.

About 8,800 of the plant's 14,000-employee workforce is currently assigned to the F-35, according to the Fort Worth Star-Telegram, and Lockheed already aimed to add jobs to accommodate jet production that would climb from 50 per year in 2016 to 160 per year by 2019.

The company previously predicted said that costs would decline as more planes are built and targeted a price tag of $85 million per plane by 2020, the Star-Telegram added.