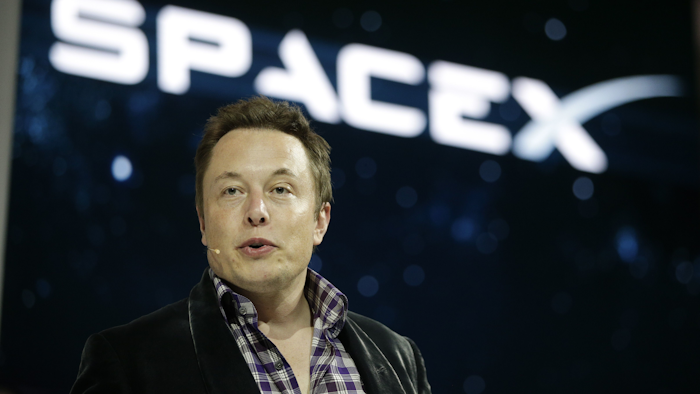 NASA recently announced that SpaceX will provide launch services for a forthcoming mission to survey the Earth's surface water for the first time.
The Surface Water and Ocean Topography mission, or SWOT, is slated to launch in April 2021 from Vandenberg Air Force Base in California using a SpaceX Falcon 9 rocket.

Following the launch, the SWOT spacecraft — jointly developed and managed by NASA and French space agency Centre National d'Etudes Spatiales — will collect high-resolution ocean measurements and detail how bodies of water change over time.
The mission will survey oceans, lakes, rivers and reservoirs over at least 90 percent of the globe at least twice every 21 days. Researchers hope to improve ocean circulation models, weather and climate predictions and management of fresh water.

The launch is expected to cost a total of $112 million, including spacecraft processing, payload integration and support.

SpaceX responded that the private spaceflight company appreciates NASA's "support and confidence."