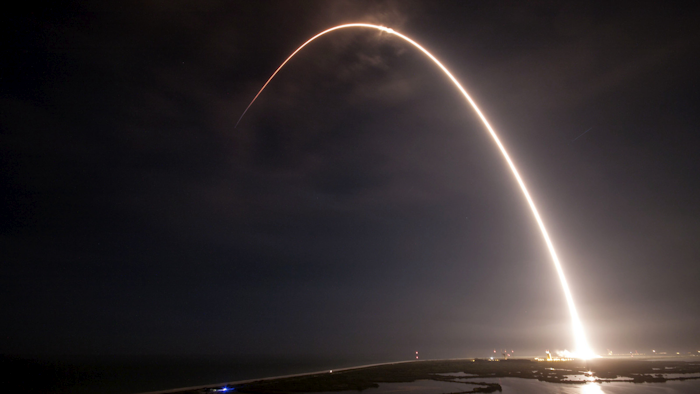 SpaceX successfully conducted yet another launch by landing its rocket on an ocean-borne ship over the weekend.

Elon Musk's private spaceflight company is one of several that aims to reuse rockets, which could dramatically curb the cost of space travel.

Sunday's mission was SpaceX's fourth successful landing aboard a drone ship off the Florida coast and the sixth overall to safely land back on Earth's surface.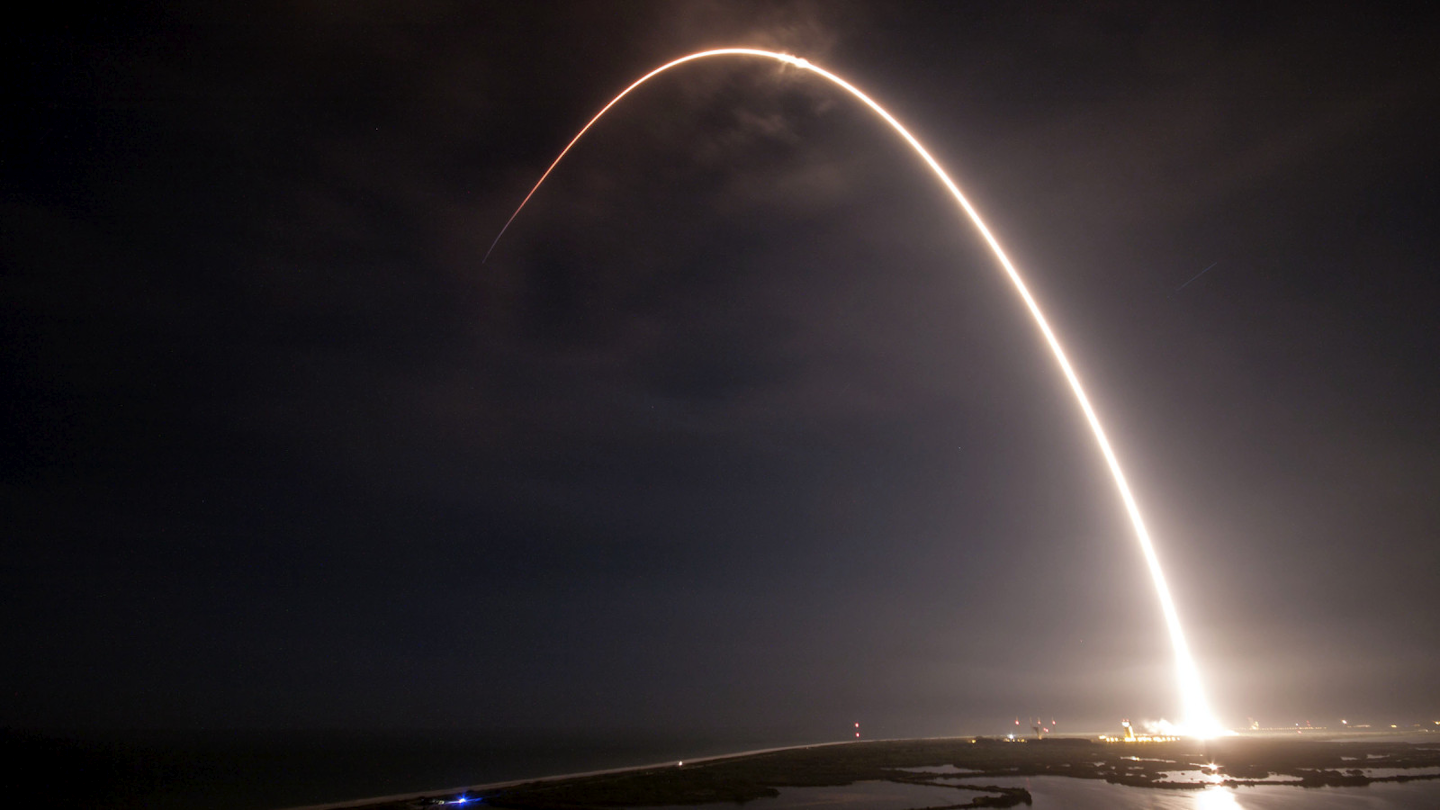 The Falcon 9 rocket delivered the JCSAT-16, a Japanese communications satellite, into orbit 22,000 miles above the equator. The mission to high orbit — which the company warned would be a more difficult landing — was SpaceX's third to successfully return to Earth.

SpaceX reportedly hopes to send a previously launched rocket into space for the first time this fall.