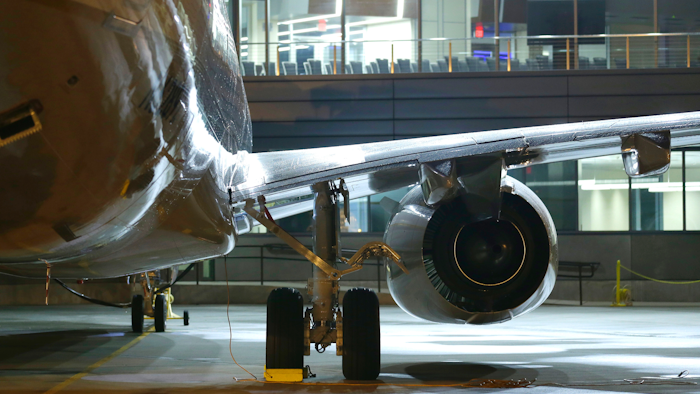 Boeing appears ready to maintain or reduce its production of large jetliners amid sluggish global demand.

Company officials told an investor conference last week that it would forego a planned increase in 787 production and would decide in coming weeks whether to reduce output of its 777.

Thousands of Boeing jobs were already on the chopping block, and the Puget Sound Business Journal reported that further output reductions could increase those cuts.

The Chicago-based aerospace giant previously planned to increase monthly production of the 787 from 12 to 14, but Greg Smith, Boeing's chief financial officer, told Reuters that it will instead stand pat. The company reportedly does not need to decide whether to reduce output of the 787 for up to two years.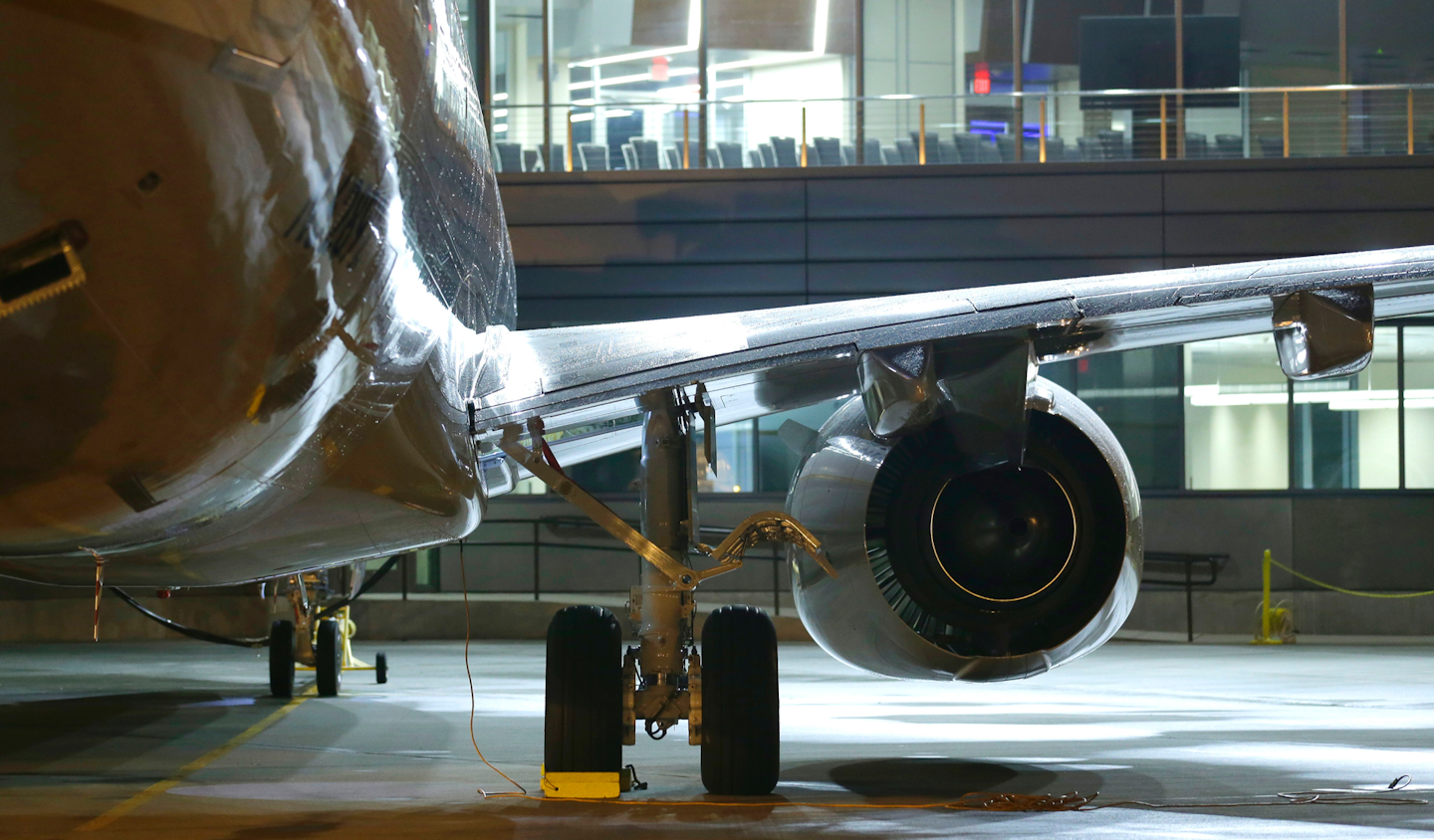 "If the market's not going to demand it, we're not going to go," Smith said.

Output of the 777, meanwhile, was slated to drop off in coming years as Boeing replaces it with the 777X, but Smith told The Wall Street Journal that the company would get an idea of whether it should cut further over the next two months.

Although Boeing hopes that adjusting its 777 production would keep the market for its next-generation jetliner healthy, Reuters noted that the moves could substantially impact the company's bottom line.

Executives previously indicated that the company could soon phase out its hallmark 747 jet entirely.