Virgin Galactic took another giant leap toward private space tourism Friday with the unveiling of its newest SpaceShipTwo, named VSS Unity.
"Our beautiful new spaceship, VSS Unity, is the embodiment of that goal and great testament to what can be achieved when true teamwork, great skill and deep pride are combined with a common purpose," said Sir Richard Branson, Virgin Galactic founder.
The spaceship has been under development since 2012 and is designed to carry two pilots and six passengers into space potentially "hundreds" of times. Unlike most spaceships, however, the VSS Unity will use a mothership — WhiteKnightTwo — to carry it to approximately 50,000 feet. Then, the VSS Unity will release and use a hybrid rocket motor to propel itself into space at more than three times the speed of sound.

Total trip time would be about two hours, more than an hour of which is beneath the wings of the WhiteKnightTwo. Riders would also experience several minutes of "out-of-seat" time during the zero gravity phase.
Tickets, as reported by The Telegraph, would run travelers about $250,000, with an estimated 700 claimed so far.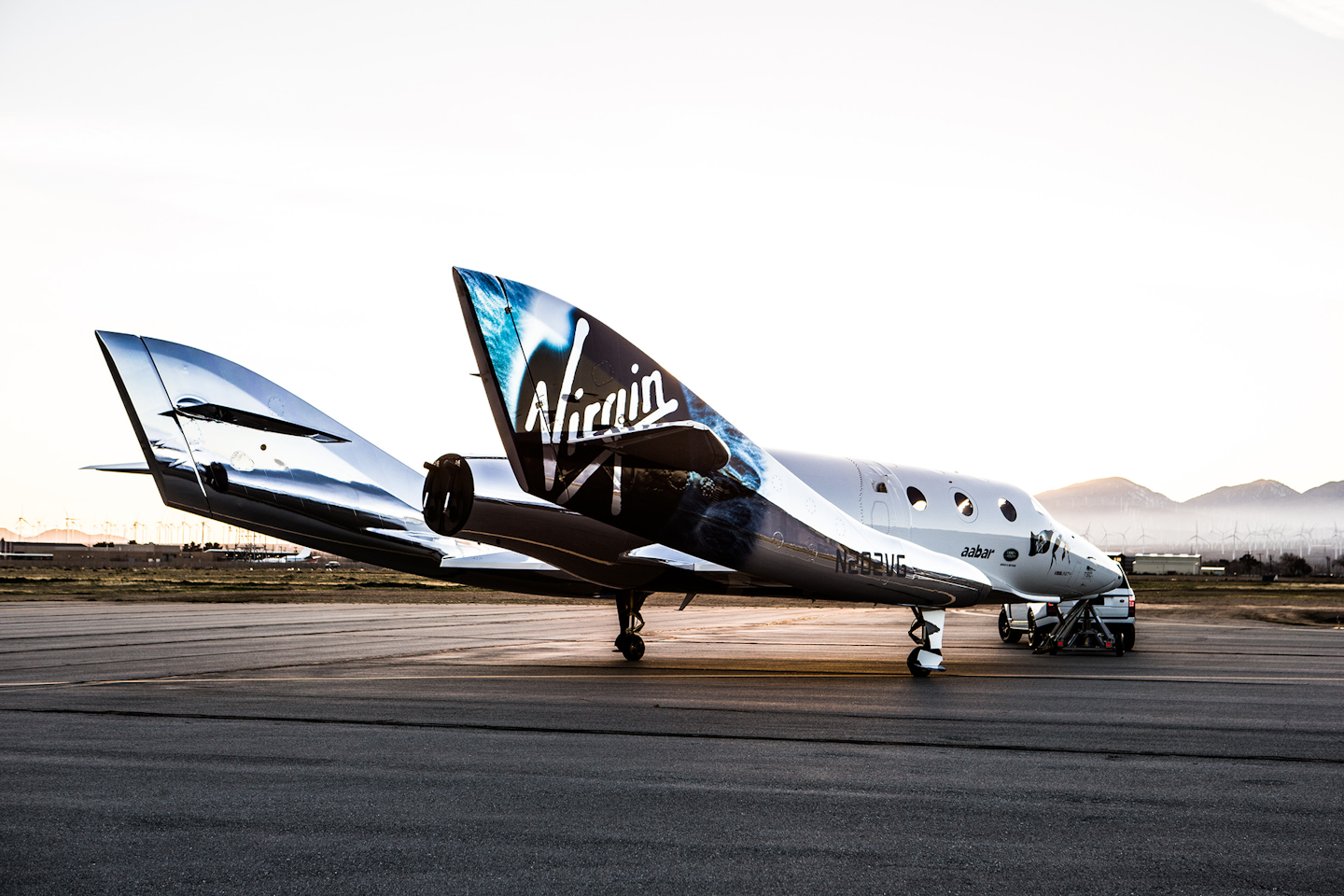 Among the hundreds attending the debut at California's Mojave Air and Space Port was actor Harrison Ford, who got take a seat in the plane's cockpit. Stephen Hawking — who helped choose the craft's name and hopes to eventually take a trip aboard the VSS Unity — and Nobel Prize winner Malala Yousafzai both offered their congratulations and support through pre-recorded videos.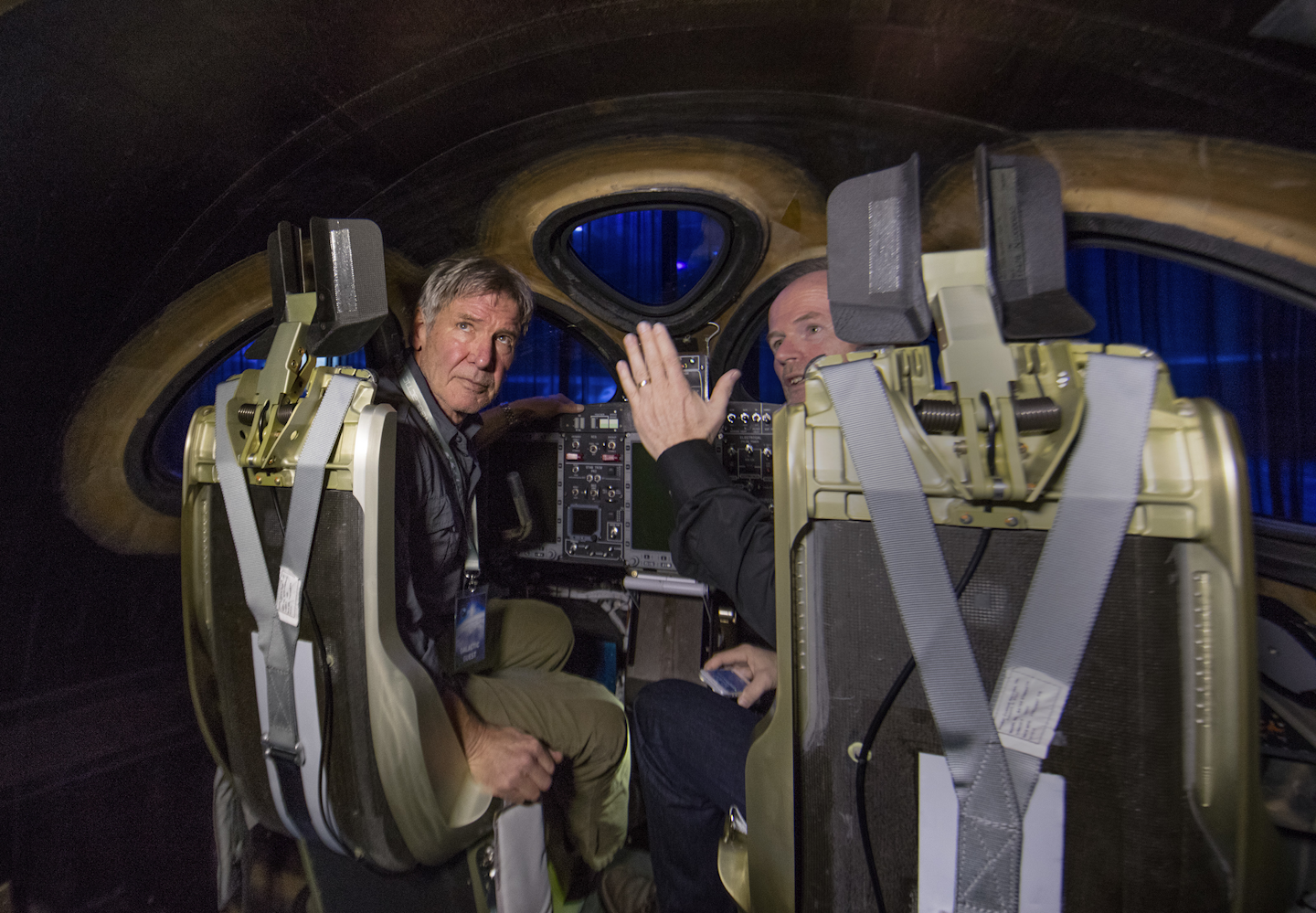 The new craft will be Virgin Galactic's first since a fatal 2014 accident over the Mojave Desert left their only spaceship completely destroyed.  
"We seek to open space to people from all walks of life, and today's milestone is big step toward that goal," said Virgin Galactic CEO George Whitesides. "Outer space is the province of all humanity, and we think it is about time that all of humanity has a chance to explore it: not just pilots but also painters, not just engineers but also everyday explorers."
Do you think the new Virgin Galactic SpaceShipTwo will carry the first private space tourism passengers? Comment below or tweet @MNetKatie.