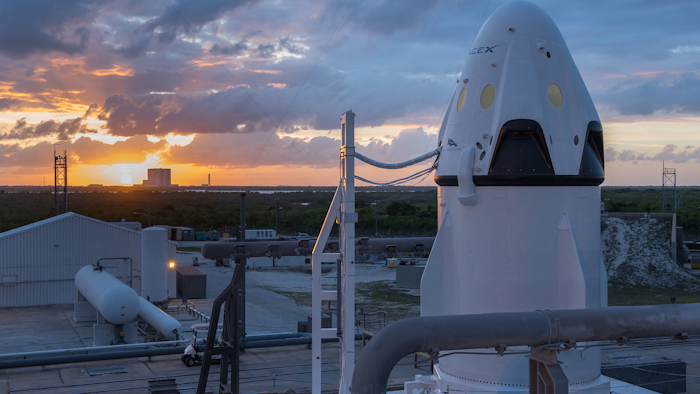 At a conference in Hong Kong last week, SpaceX CEO Elon Musk announced that his company will be prepared to send humans to Mars by 2025 — nearly a decade ahead of NASA's Mars plans.
For years, Musk has held loose plans to get humans to Mars to ensure "the light of consciousness is not extinguished" if Earth becomes uninhabitable.
"It's the only planet we really have a shot at establishing a self-sustaining city on," Musk explained at the conference. "It will then enable us to establish colonies elsewhere in the solar system and ultimately extend beyond our solar system."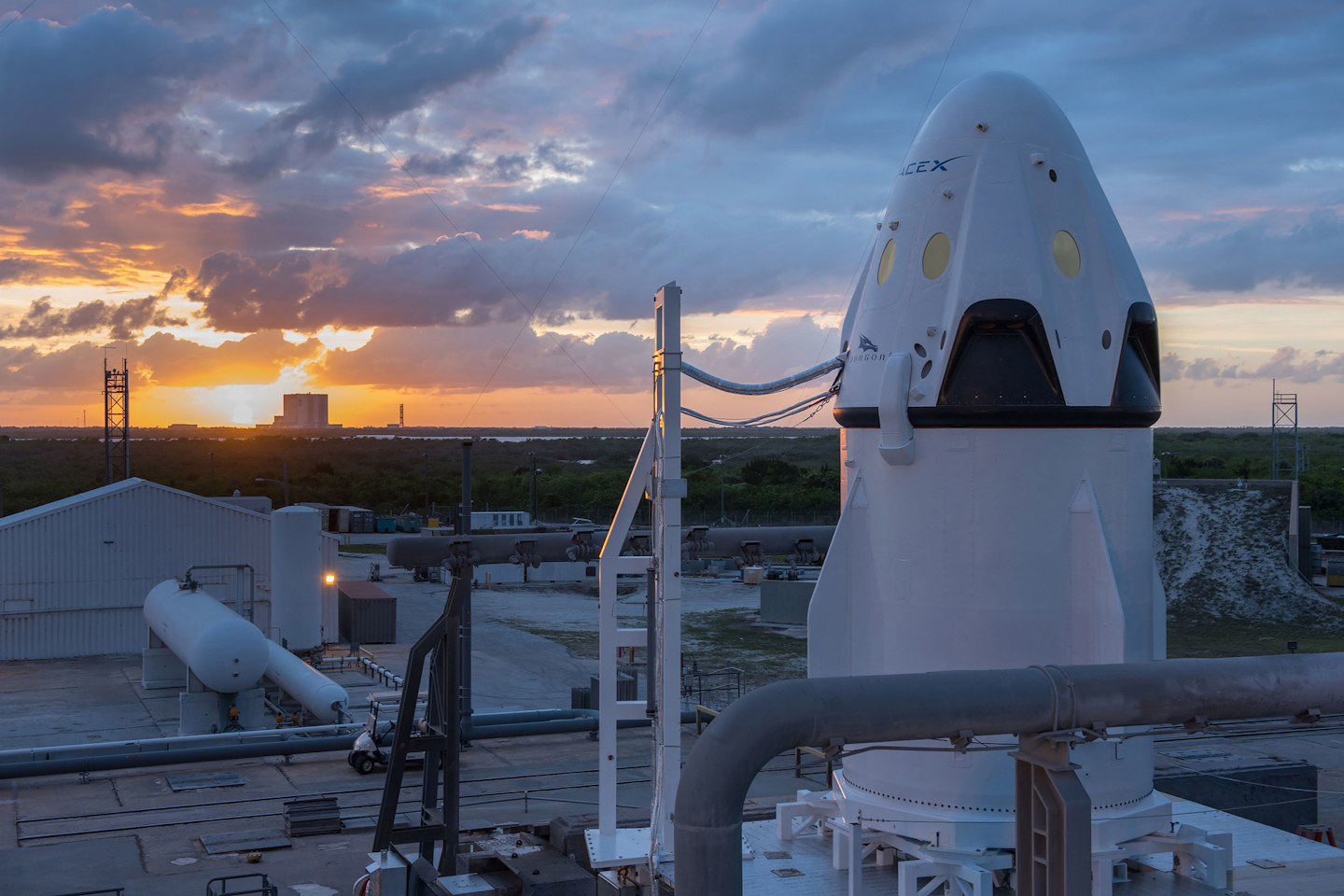 When questioned about the seeming suddenness of the mission, Musk responded, "Nine years seems like a long time to me."
Alluding to a next-generation rocket with abilities beyond the Falcon 9, Musk said SpaceX hopes to release more details about a Mars-bound spacecraft this fall at the International Astronautical Conference.
While in Hong Kong, Musk also discussed other SpaceX plans, such as a crewed mission to the International Space Station scheduled for the end of next year. He is also planning a trip for himself, casually saying, "Four or five years from now, maybe going to the space station would be nice."
Do you think SpaceX will be ready for a Mars mission by its target of 2025? Will this announcement influence NASA's plans for a manned Mars mission? Comment below or tweet @MNetKatie.