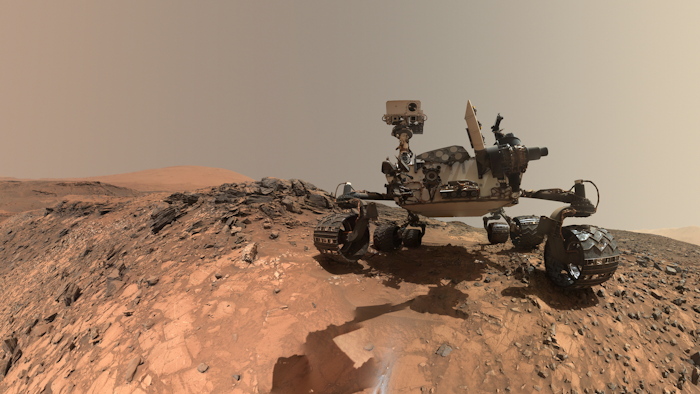 NASA needs to get cracking if it wants to keep its astronauts alive and well on missions to Mars.
That's the conclusion of a 54-page report issued by NASA's inspector general office Thursday.
The office conducted an audit of NASA's effort to keep astronauts safe during lengthy space missions. The audit looked in particular at the risks posed on trips to Mars, currently targeted for the 2030s. Among the health hazards for three-year, round-trip Mars missions: space radiation, isolation, and limited food and medicine.
The report says NASA is making progress in identifying and managing health risks. But it says NASA is optimistic in thinking it can resolve all the issues by the 2030s. As a result, the first astronauts who fly to Mars may need to accept extra risk