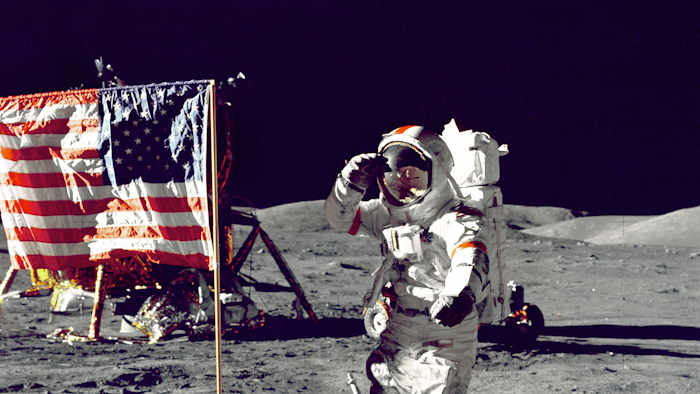 "Why not have a moon village?" Johann-Deitrich Woerner of the European Space Agency posed that question earlier this year. Although humans haven't been there since 1973, the idea is now getting some serious consideration.
According to Space News, the Federal Aviation Administration's Commercial Space Transportation Advisory Committee (COMSTAC) last week unanimously approved a suggestion to work with the ESA on how American companies can help that village become a reality. The vote followed a Dec. 10 teleconference that included Woerner as a speaker.
"The Americans are looking to go to Mars very soon — and I don't see how we can do that," Woerner explained to the BBC. "Before going to Mars we should test what we could do on Mars on the moon.
That's an issue COMSTAC first discussed in an October meeting, saying, "The village would enable countries to participate at appropriate levels, develop commercial space activities, and provide NASA the opportunity to test its Mars plans."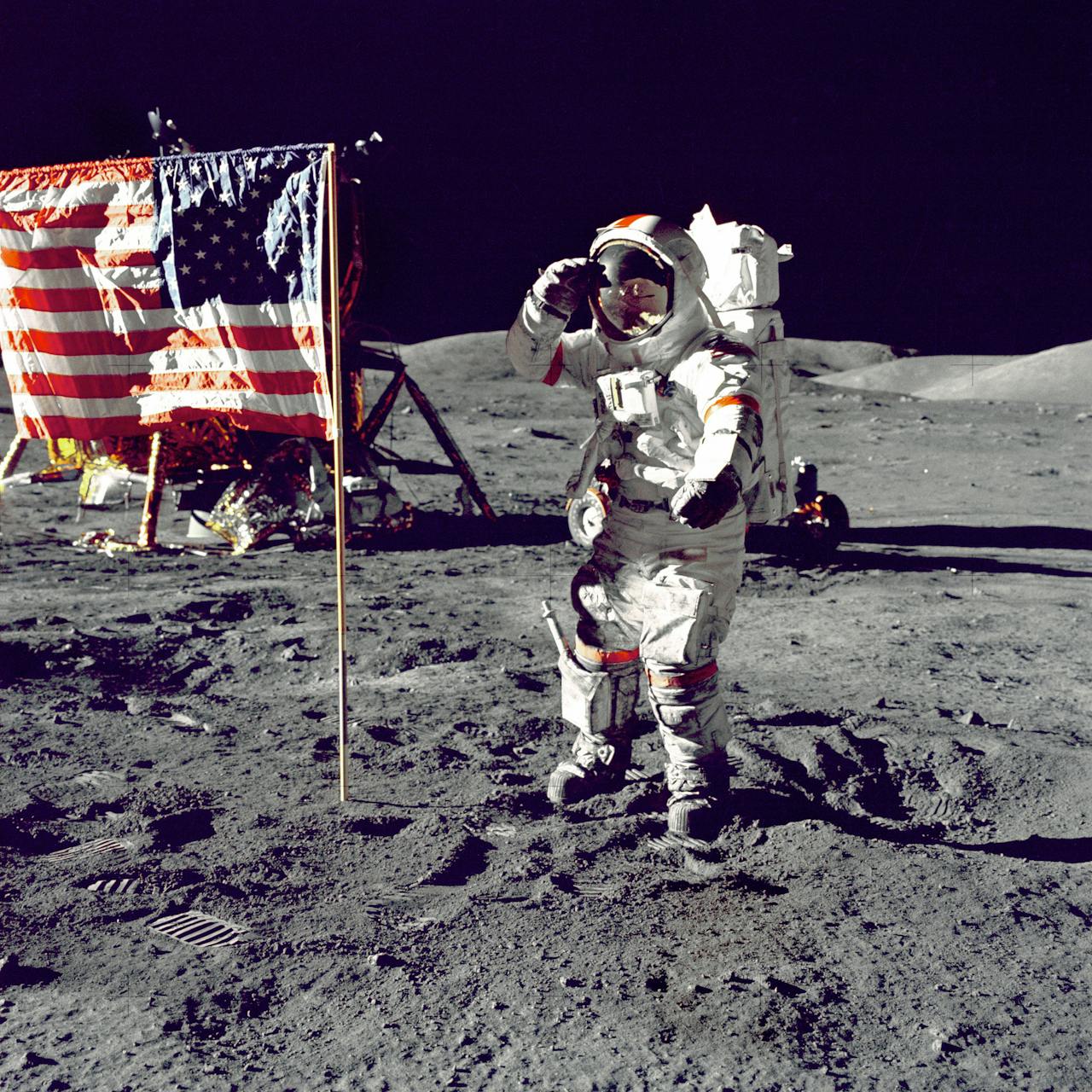 Even hypothetically, the village wouldn't be a system of roads, homes and grocery stores. More likely, it would be a network of shelters and facilities to test human and robotic activities. The settlement could also serve as a base for space mining or tourism.
But the village, targeted for the far side of the moon, would be open to astronauts from all over the world, expanding the cooperation of the International Space Station.
There is no set timeframe, infrastructure or budget for the village to come together, but the FAA's vote advances and facilitates the U.S.'s commercial participation.
At the teleconference, as reported by Space News, Woerner emphasized that the "important thing is that we together decide on a global, international scheme."
What potential problems do you see with Moon Village? Do you encourage corporate participation in space exploration? Comment below or tweet @MNetKatie.