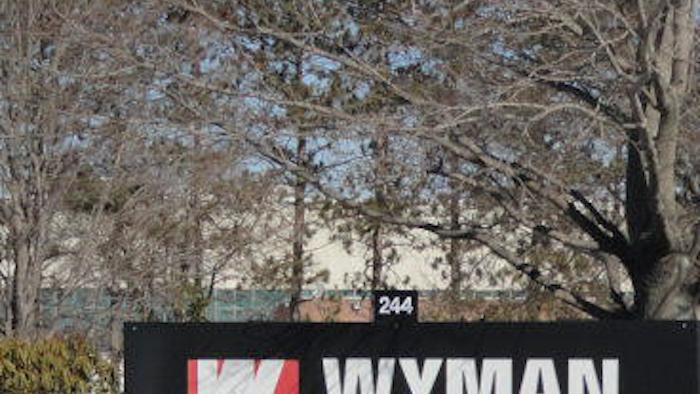 Wyman-Gordon, a manufacturer of large titanium and super alloy forgings for the aerospace and power generation markets, will establish its newest manufacturing operations in Dillon County, South Carolina. The investment is expected to create more than 400 new jobs over the next five years.
Wyman-Gordon's new facility will house multiple, post-forging operations ranging from heat treating to machining, delivering a more streamlined process with an improved level of service for customers. The Dillon facility will be sited on 60 acres located at 152 Caldwell Drive. The proximity to Wyman-Gordon's customer base and South Carolina's growing aerospace industry were key factors in the selection process, according to the company.
Construction of the new plant will begin by year's end with production anticipated in late 2015. The plant is expected to serve customers in the aerospace and power generation end marketsin the United States, Europe, and Asia. Wyman-Gordon will coordinate activities with readySC for the hiring and training of the Dillon workforce.