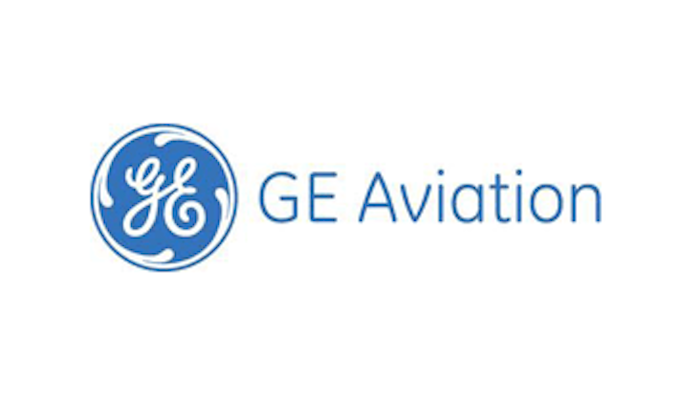 GE Capital Aviation Services (GECAS), the aircraft leasing unit of GE, today announced the signing of an agreement to acquire Milestone Aviation Group, the Dublin-based helicopter lessor, for $1.775 billion.
"The Milestone acquisition is a great fit for GE – it combines GECAS' global reach and 45+ years in leasing commercial jets with a fast-growing helicopter financing platform that will diversify our business and put our capital to work at good returns," said Keith Sherin, chairman & CEO, GE Capital. "The addition of Milestone will deepen our domain expertise in aviation and oil and gas, two critical GE industries," Sherin added.
The acquisition is in line with GE Capital's strategic plan of growing and enhancing value in core areas aligned with GE's industrial domains including energy, aviation, oil & gas, and healthcare, while reducing the overall size of GE Capital through the disposition of non-strategic assets such as the recently executed IPO and planned split-off of our North American Retail Finance business and the sale of our consumer banks in the Nordics.
Helicopter finance represents a fast-growing sector in aviation. Since Milestone's founding in August 2010 by aviation and leasing industry veteran Richard T. Santulli and other members of the former NetJets executive management team, the company has quickly grown into a leading helicopter leasing company. Today, Milestone's fleet includes 168 helicopters worth $2.8 billion as well as a strong forward order and option book of $3 billion with a variety of helicopter manufacturers. The helicopters in Milestone's fleet are primarily used in offshore oil and gas, search and rescue, emergency medical services and mining, as well as other industries, and are currently leased to 31 operators in 25 countries.
"In joining GE Capital, Milestone will continue to operate as we always have – committed to our customers and partners, nimble and entrepreneurial – only with an enhanced ability to offer innovative product solutions in a variety of markets around the globe," said Richard T. Santulli, chairman and CEO, Milestone Aviation Group. "Four years ago, Milestone pioneered a new industry by providing much-needed capital for high-quality helicopter operators around the world. Thanks to partners like The Jordan Company and Nautic Partners, who have been with us since day one, I am proud to say that our core values of service and commitment to customers and manufacturing partners are stronger than ever and will continue to strengthen going forward."
Santulli will serve as chairman of the helicopter leasing business and will become an officer of GE. Milestone president Daniel Rosenthal will serve as president of the business, which will continue to operate as "Milestone Aviation Group." Fellow Milestone co-founding executives John Burns, Robert Thor Dranitzke and Matthew Harris will continue in their current roles, as will the rest of the Milestone team.
"We look forward to working with GE, a clear market leader in multiple related spaces, to achieve new and even greater successes for our customers and partners," said Rosenthal. "As part of GE, Milestone will continue to operate under the same operating approach and leadership team, only with the added benefit of GE's resources and capital. We are proud of our team's incredible accomplishments over these last four years and are thrilled at the knowledge that we're only just getting started."
"The Milestone management team is among the most experienced leadership team in aviation financing, having worked together to pioneer the concept of fractional jet ownership with the founding and development of NetJets, then moving on to the creation and phenomenal growth of Milestone. The knowledge and passion they bring to GE will help ensure the success of this business," said Norm Liu, president & CEO, GECAS.
The transaction remains subject to customary closing conditions, including regulatory approvals, and is targeted to close in 2015.