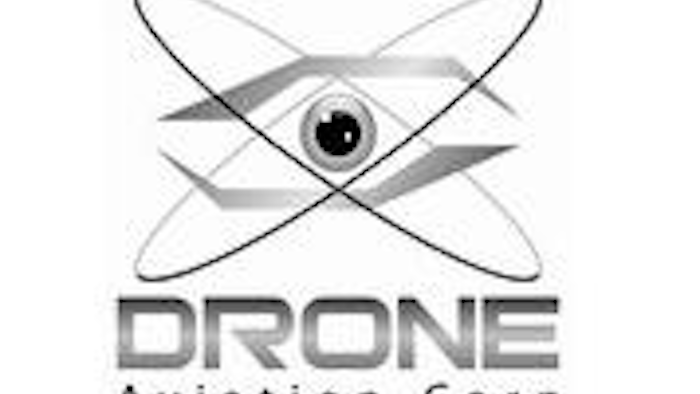 Drone Aviation Holding Corp., a developer of specialized lighter-than-air aerostats and tethered drones, today announced that the Blimp in a Box® ("BiB") aerostat system and the Winch Tethered Small Platform ("WASP") product of Drone Aviation Corp., its wholly owned subsidiary, have been included in the U.S. General Services Administration ("GSA") Schedule through its existing distributor relationship with U.S. government prime contractor ADS Inc. ("ADS"). The GSA listing allows government customers to directly negotiate and acquire products and services from commercially-listed suppliers.
"Over the past year, we have witnessed continued interest in our aerostat systems and platforms from both military and government customers. These customers are increasingly seeking low-cost, long-duration, aerial intelligence, surveillance and reconnaissance ("ISR") and communications capabilities for applications that are ideally suited to our BiB and WASP products," stated Felicia Hess, CEO of Drone Aviation Holding Corp. "Deepening our sales channels into the government sector is one of our top priorities, and working in partnership with ADS, a GSA listing is an important step towards achieving that goal."
Drone developed and manufactures the BiB and WASP aerostat products, both of which utilize a secure, high strength tether line which remains connected to the ground, allowing them to safely operate in the National Airspace in compliance with FAA regulations. Drone systems are intended to provide low cost, semi-persistent, mobile ISR and extended communications for days, weeks or months with the system only requiring a 15 minute recovery and re-launch for a helium top-off every 24-36 hours. BiB and WASP aerostat systems are currently in use in a number of DoD as well as local police and state department of transportation applications, where they provide silent, cost effective, day and night monitoring and mobile communications.